As one of New Zealand's most trusted names in heat pump and air conditioning, Daikin can be found in homes, businesses, and community projects across New Zealand. We have been heating and cooling homes for over 45 years, so we're used to dealing with the extremes of the New Zealand climate. Here at Daikin New Zealand, we understand being comfortable is what makes any environment feel like 'home', and as specialists, we take pride in designing products that provide clean, efficient, and superior comfort in the places we live, work and play.
Recent Posts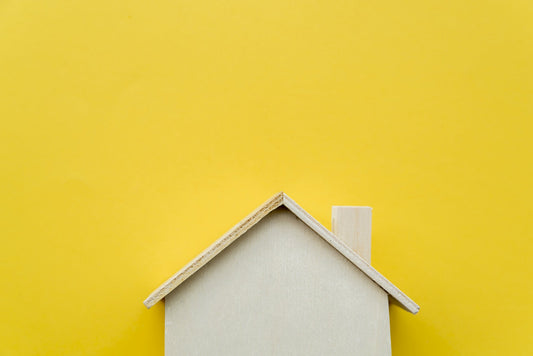 Warmer Kiwi Homes
Warmer Kiwi Homes is a four-year Government programme offering grants covering 80% of the cost of an efficient wood burner, pellet burner or heat pump for the main living area...
Read more >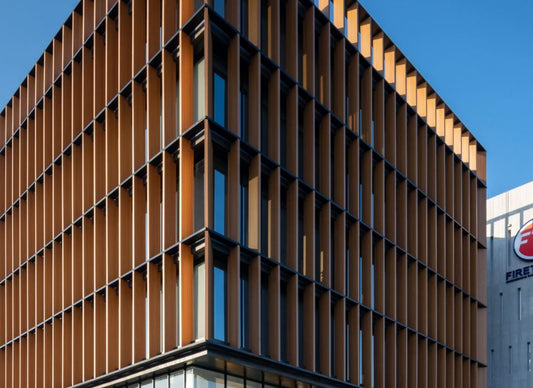 Warranty
5-Year Warranty The Daikin '5-Year Parts and Labour' warranty applies to all Daikin split, multi-split and ducted heat pumps professionally installed in domestic premises in New Zealand, so when you...
Read more >

Gem Finance
Participating Daikin dealers now offer a range of zero interest and deferred payment finance options so you can pay for your Daikin the smart way.
Read more >