Where to buy Daikin?
A Daikin Specialist Dealer will assess, plan and install the right air conditioning solution for you, with creativity and sensitivity to the needs of your family or business.
*All appointed Daikin specialist dealers are independently owned and operated businesses
One of New Zealand's most trusted names in heat pumps and air conditioning, Daikin supplies heating and cooling solutions for homes, businesses, and community projects across New Zealand.
Buyer's Guide
All you need to know to choose the best air conditioning or heat pump solution for your home, all year-round.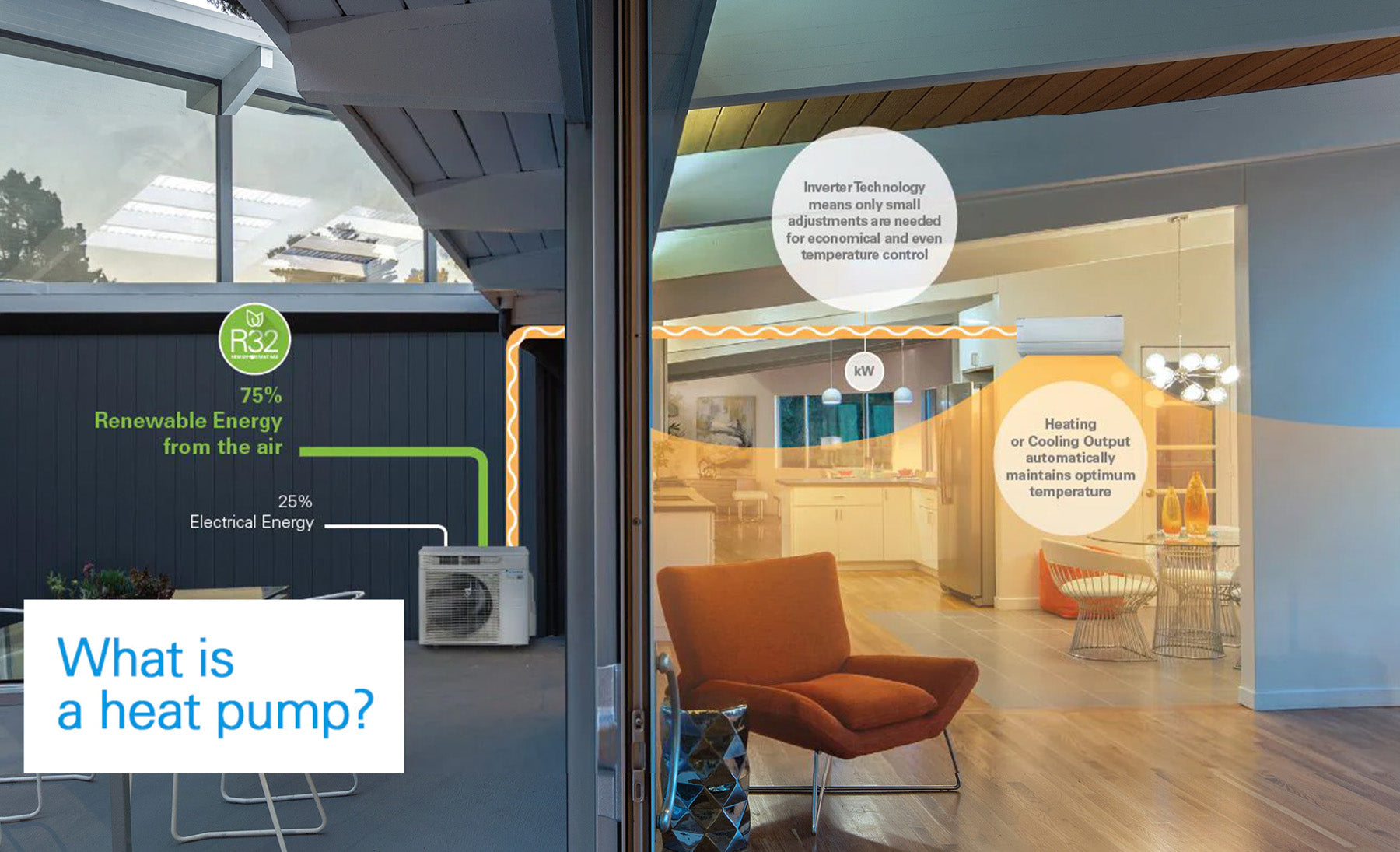 What is a Heat Pump Anyway?
A heat pump controls temperature by transferring the heat energy from the air outside into your home. Because heating is performed by heat transfer, it uses much less electricity than a traditional electric heater which generates heat from electricity.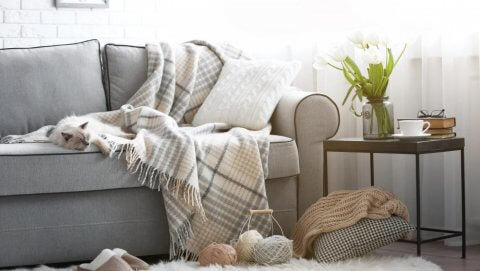 Study Reveals Secrets to a Warm Dry Home
Have an older or less insulated house? Struggling with condensation and mould? Feeling cold and damp? If you answered 'yes' to any of the above, then a recent study may be able to shed some light.