| | |
| --- | --- |
| Available in | Reverse Cycle (Heating & Cooling) |
| Capacities | (Rated Heating:) 2.7kW, 3.2kW, 3.7kW, 4.7kW, 6.0kW, 7.2kW, 8.0kW, 9.0kW, 10.3kW (Rated Cooling:) 2.2kW, 2.5kW, 3.5kW, 4.6kW, 5.0kW, 6.0kW, 7.1kW, 8.5kW, 9.5KW |
| Refrigerant | R32 |
Features Daikin Streamer Technology that reduces the presence of contaminants in the home such as pollen, bacteria and mould.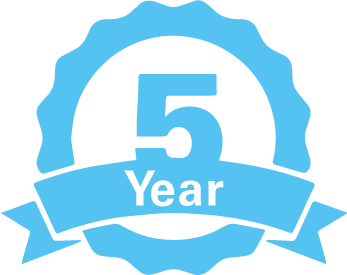 Daikin's 5-year parts and labour warranty applies to split, multi-split and ducted air conditioners purchased and installed in homes across New Zealand.
Key Features & Technology
It's the unique features of Daikin products that makes us the world leader.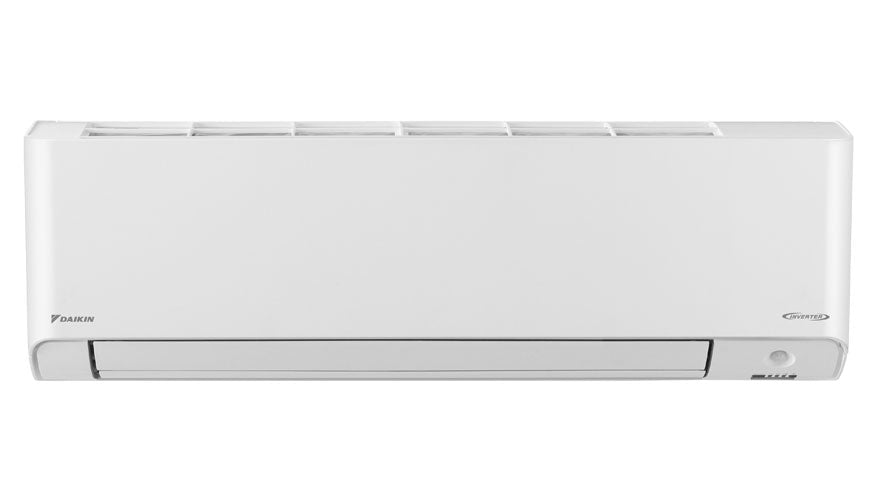 Perfect Fusion
R32 Alira is a perfect blend of progressive design aesthetic, superior energy performance & indoor air quality technology.

Advanced Purification
Each model is fitted with three layers of filtration, prefilter for large particulates, enzyme blue deodorising filter for odours and Daikin's Streamer Technology for powerful oxidative decomposition of pollutants.

Mould-Proof Operation
Activates after cooling or dry operation to prevent the build up of mould and odour.* * Mould-proof operation function can be toggled (On/Off) via the wireless controller.

Built In Wi-Fi
Wi-Fi module for connection to Daikin's Mobile Controller smartphone interface is now conveniently included inside the casing of the indoor unit.

Intelligent Comfort
The 2-Area Intelligent Eye** is so clever it can now either direct airflow towards you or away from you for draught free comfort. If the room is unoccupied the unit will automatically enable energy saving operations. **2-Area Intelligent Eye only applicable to 20-46 Class Models.

Coanda Airflow
Discharge louvres designed to stream air along the ceiling for longer throws and delivering rapid cooling and even temperature distribution.
Streamer Technology - The Three C's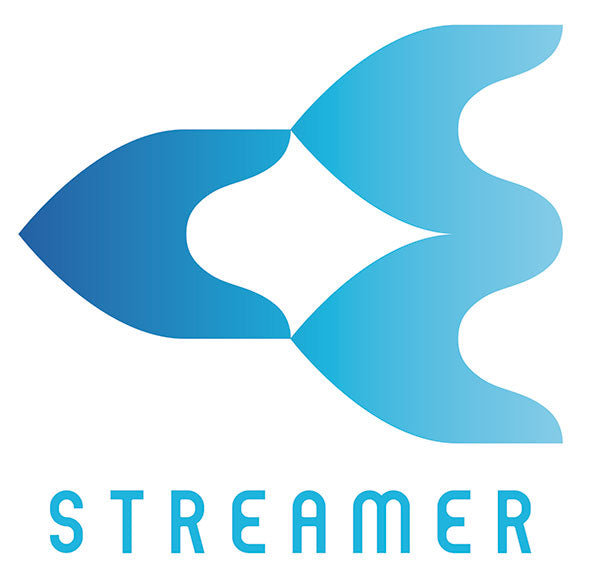 1. Clash
Decomposes harmful substances trapped by the High Efficiency Particulate Filter.
2. Cycle
Maintains the deodorising filter's deodorising capacity by assisting odour decomposition.
3. Clean
Removes bacteria from all filters allowing them to be maintenance free and increasing filter longevity.
The secret to high performance air purification is Daikin's Streamer Technology. This innovative technology features a high-power plasma discharge that generates high-speed electrons to decompose harmful substances. This powerful oxidative decomposition process continuously removes odours, bacteria and indoor air pollutants, such as formaldehyde, for superior air purification.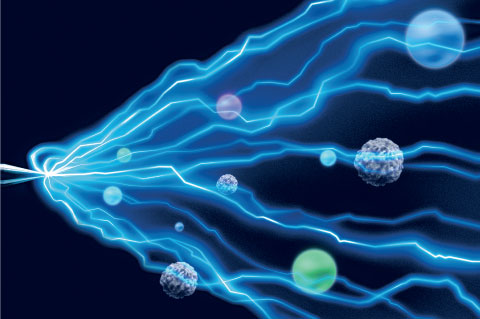 Streamer emits high-speed electrons.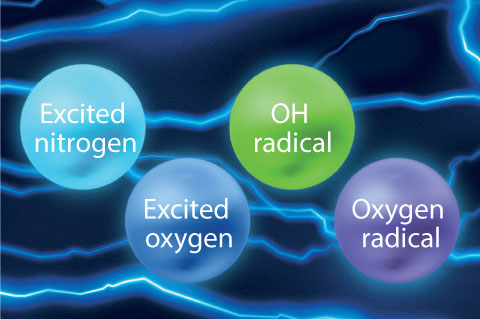 The electrons collide and combine with nitrogen and oxygen in the air to form four kinds of elements with powerful oxidative decomposition capabilities.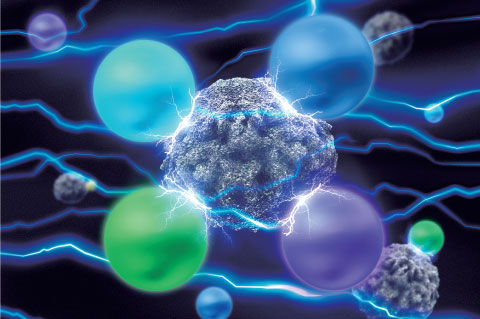 These elements break down unwanted substances.
How effective is Daikin Streamer Technology?
Eliminates Pollen
More than 99.6%1 in 2 hours
Eliminates Mould
More than 99.9%2 in 24 hours
Eliminates Allergens
More than 99.61%1 in 24 hours
Verified at Wakayama Medical University with the following test condition: Irradiated allergens with Streamer & checked decomposition of allergen proteins by either the ELISA method, electrophoresis or electron microscopy.

Verified at Japan Food Research Laboratories using antibacterial test/mould elimination test (test number: 204041635-001).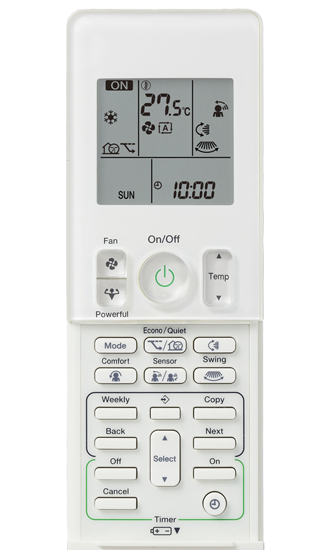 Operation Timers
Schedule your unit to operate automatically throughout the day or week to suit your lifestyle.

Comfort Mode
Airflow is optimised to stream upwards during cooling and downwards during heating.

Program Dry Function
Automatic intelligent airflow and temperature control to reduce room humidity.

Quiet Mode
Operation sound levels are reduced by 2-3dBA for quieter heating and cooling.
Powerful Mode
Gives a boost in cooling or heating for 20 minutes beyond normal capacity.

Econo Mode
Power consumption of the system is limited to prevent tripping your circuit breaker.

Direct Connection
For locations without a Wi-Fi network, the app can wirelessly connect directly to the a wireless LAN adaptor equipped air conditioner, when in range.

Internet Connection
All you need is a permanent internet connection for your Wi-Fi network, and an internet connection for your phone or tablet and you can monitor and control your system from virtually anywhere.

Wi-Fi Connection
A LAN equipped air conditioner can easily be joined to a local Wi-Fi network. Once connected, the system can be controlled from any networked Android or iOS device.
Alira Technology
1

Improved ODM Motor

Improved compact 14 pole DC outer diameter rotor motor encased in rubber vibration dampeners delivers higher torque more efficiently than before while ensuring whisper quiet operations.
2

Redesigned Dual Louvres

Large dual louvres with aerodynamic end vanes help reduce turbulence for draught free comfort with longer throw distances of up to 10m (50-71 Class).
3

Humidity Sensor

Monitors humidity to accurately control supply air temperature for comfortable and effective dehumidification of your room during Program Dry Function operation.
4

Streamer Technology

Discharges high speed electrons generating powerful oxidative decomposition that continuously removes odours, bacteria and indoor air pollutants such as formaldehyde.
Technical Specifications
| | |
| --- | --- |
| System | Reverse Cycle |
| Capacities | Heating: 2.7kW, 3.2kW, 3.7kW, 4.7kW, 6.0kW, 7.2kW, 8.0kW, 9.0kW, 10.3kW Cooling: 2.2kW, 2.5kW, 3.5kW, 4.6kW, 5.0kW, 6.0kW, 7.1kW, 8.5kW, 9.5KW |
| Indoor Type | Wall Mounted |
| Power Supply | 1 Phase: 220-240V, 50Hz |
| Refrigerant | R32 |
Show Full Tech Specs >
Documents
Alira is a step ahead of the rest, delivering a perfect fusion of whisper quiet comfort, industry-leading energy efficiency and indoor environmental quality technology.
Where to buy Daikin?
A Daikin Specialist Dealer will assess, plan and install the right air conditioning solution for you, with creativity and sensitivity to the needs of your family or business.
*All appointed Daikin specialist dealers are independently owned and operated businesses
Why Choose Daikin?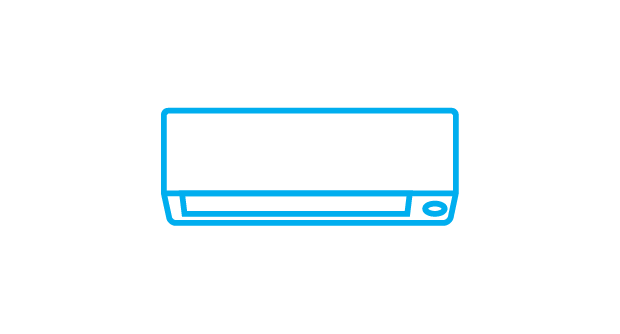 Specialists in Heat Pumps
As specialists, heat pumps are all we do. We take pride in designing products that provide clean, efficient, and superior comfort in the places we live, work and play.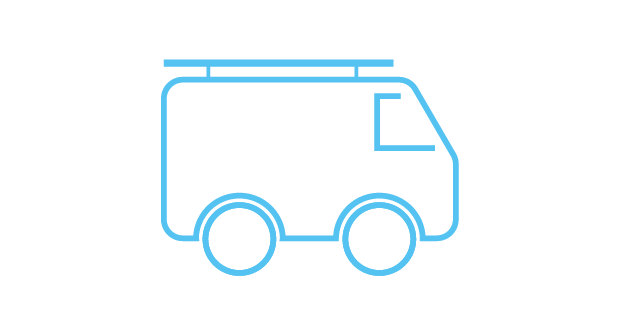 Specialist Dealer Network
Daikin is available through our Specialist Dealer network, who will assess, plan and install the right heat pump solution for your home.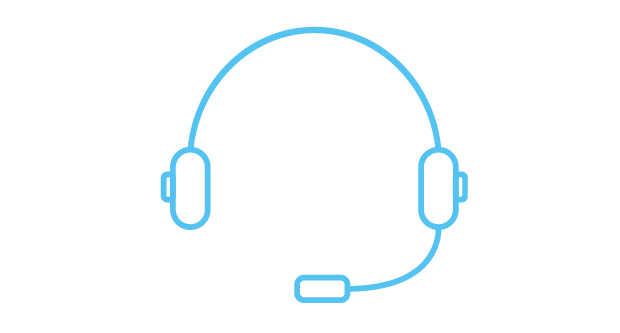 Quality After Sales Support
Our comprehensive range of services from our dedicated after sales support team will ensure the long term durability and keep your Daikin running smoothly for many years to come.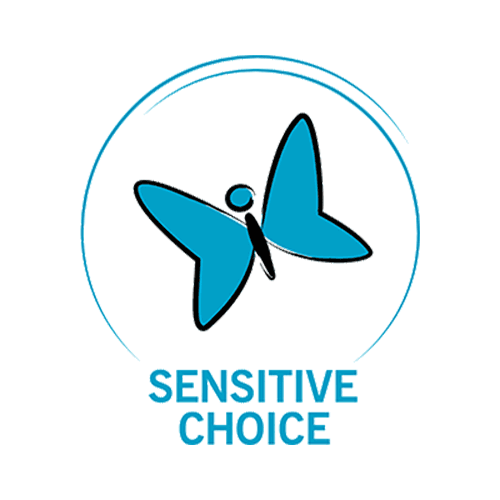 Sensitive Choice® Approved
Daikin's split system heat pumps are approved by the Sensitive Choice® NZ program, and are one of the only split systems that carry the blue butterfly symbol.