| | |
| --- | --- |
| Available in | Heating Only |
| Capacities | Heating Only: 7.5kW |
| Refrigerant | R32 |
Ideal for those looking for energy efficient air-to-water heat pump hydronic home heating solutions for compact spaces.
By using renewable energy from the outside air to heat water, the Altherma 3R hot water heat pump offers greener, more energy efficient home heating with the option to heat your hot water supply too.
Featuring next-gen R32 refrigerant for zero ozone depletion potential, it's the perfect system for those who want to make the greener choice.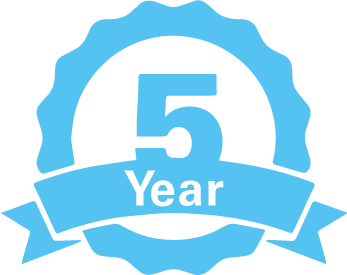 Daikin's 5-year parts and labour warranty applies to split, multi-split and ducted air conditioners purchased and installed in homes across New Zealand.
Key Features & Technology
It's the unique features of Daikin products that makes us the world leader.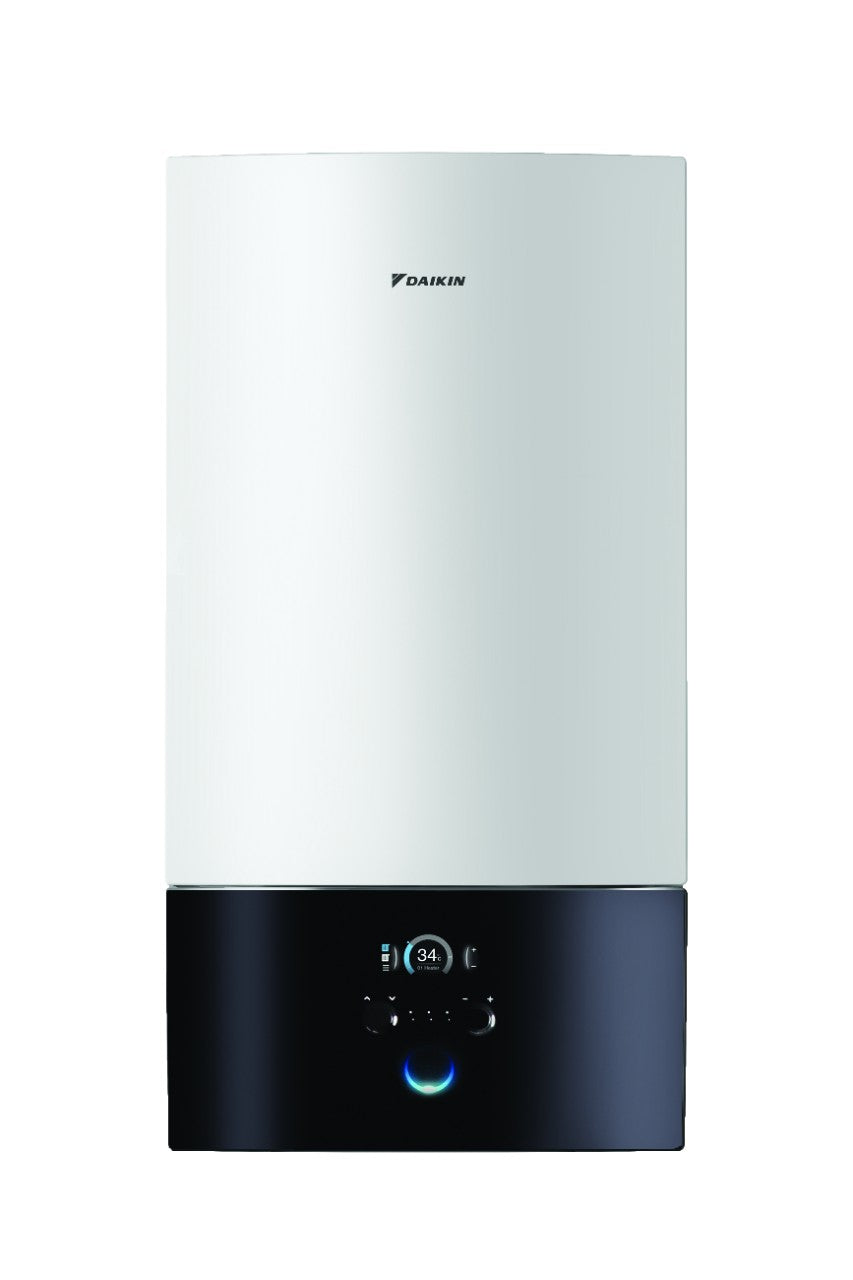 High Performance
Delivering temperatures up to 65 °C at high efficiency, the R-32 Daikin Altherma 3 R is suitable for both underfloor heating and radiators and retains its pedigree trademark in frost protection down to -25 °C, ensuring reliable operation even in the coldest climates. The optimal combination technology offers the highest performance: Heating efficiency up to a COP of 4.6 (at 7 °C/35 °C) *Available in 8 kW.

Flexibility To Provide Domestic Hot Water
If the end-user requires hot water and installation height is limited, a separate tank can provide the required installation flexibility.

Easy To Control
The combined effect of the Daikin Altherma weather dependent set-point controls and its inverter compressors maximises the efficiency of the new R-32 Daikin Altherma 3 R at each outdoor temperature, assuring consistent room temperatures at all times.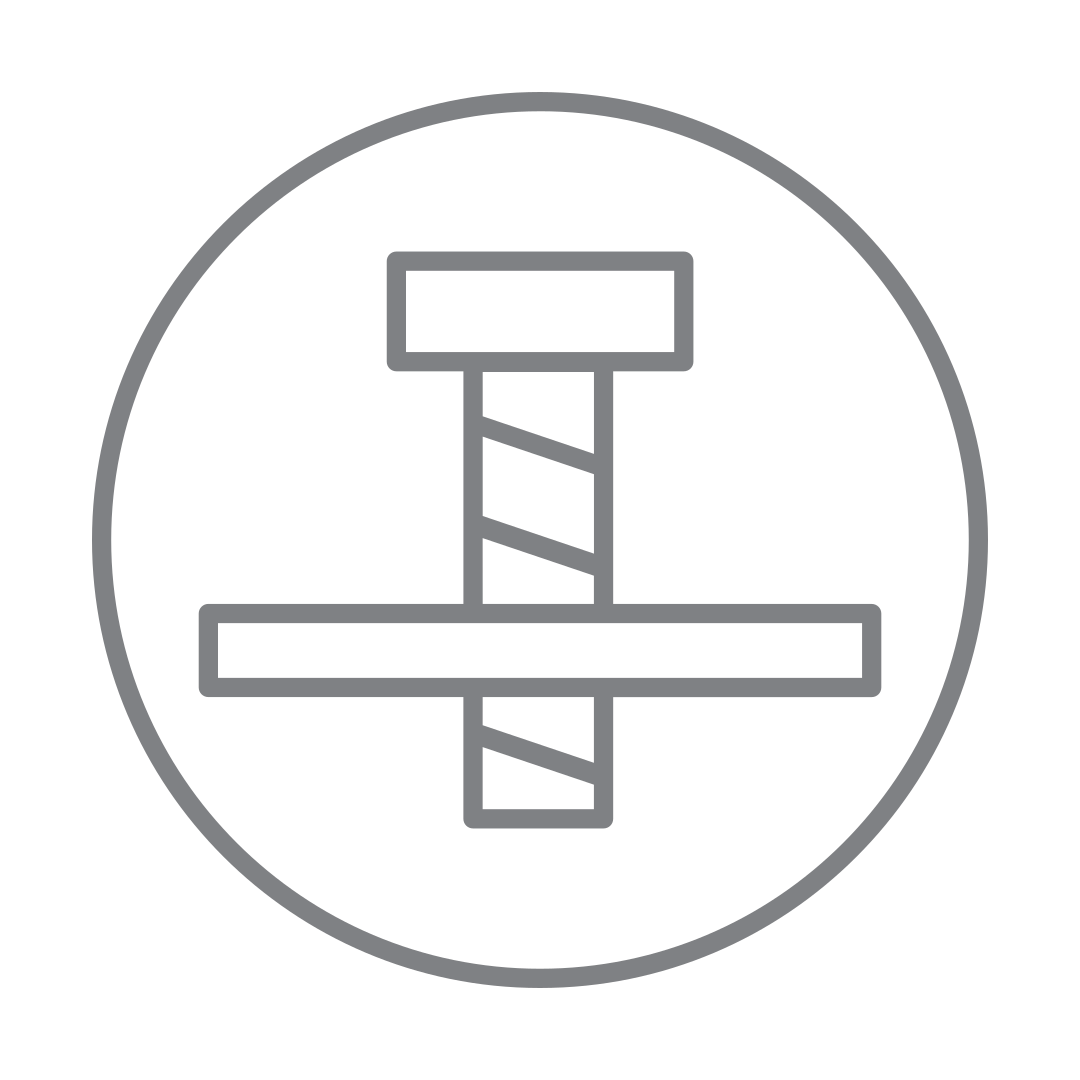 Easy To Install
Delivered ready to work: all key hydraulic elements are already factory mounted. The new design enables that all servicing can be done from the front and all piping can be accessed at the top of the unit. Stylish modern indoor unit outlook. The outdoor unit is tested and charged with refrigerant, installation time is reduced.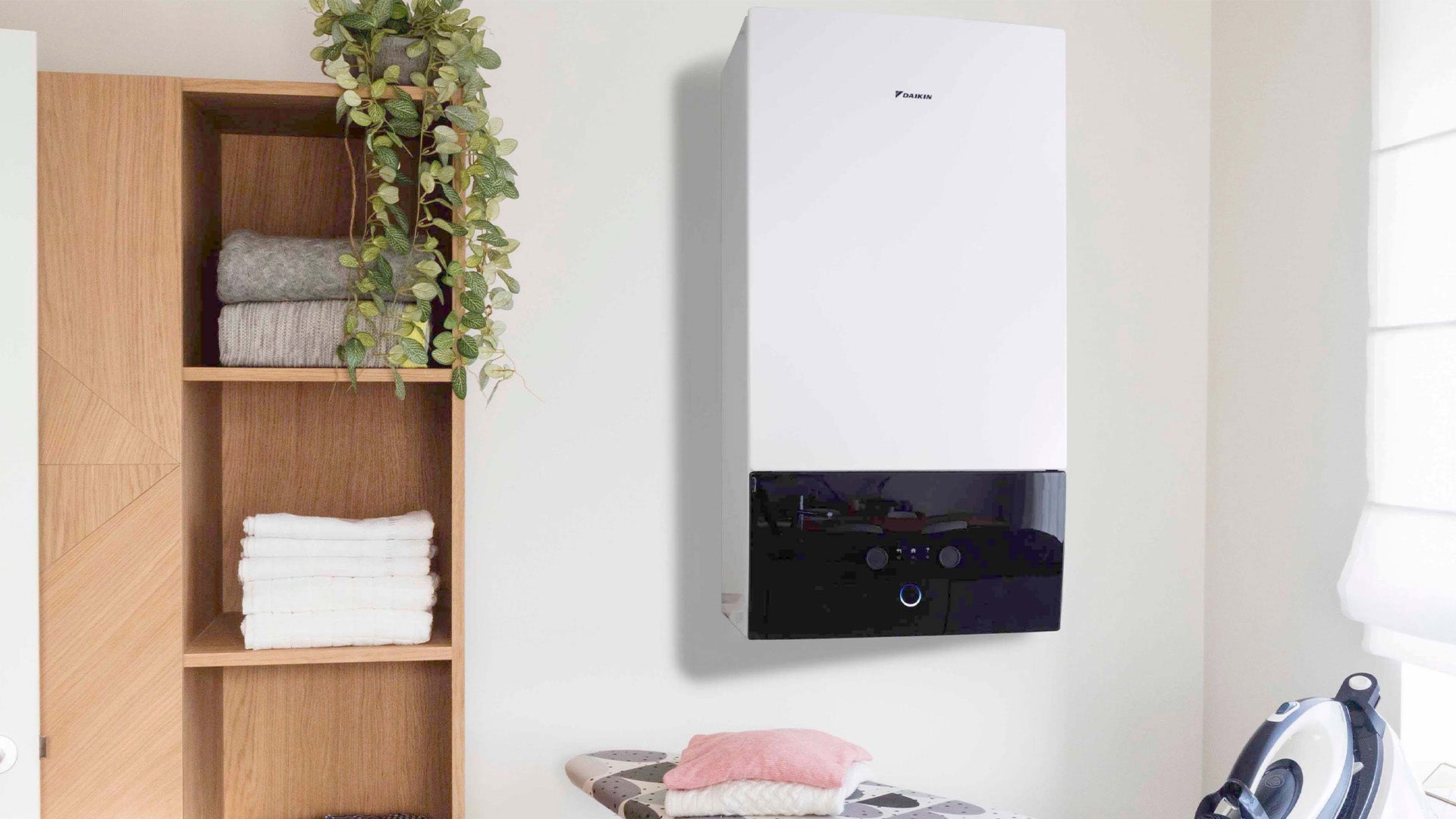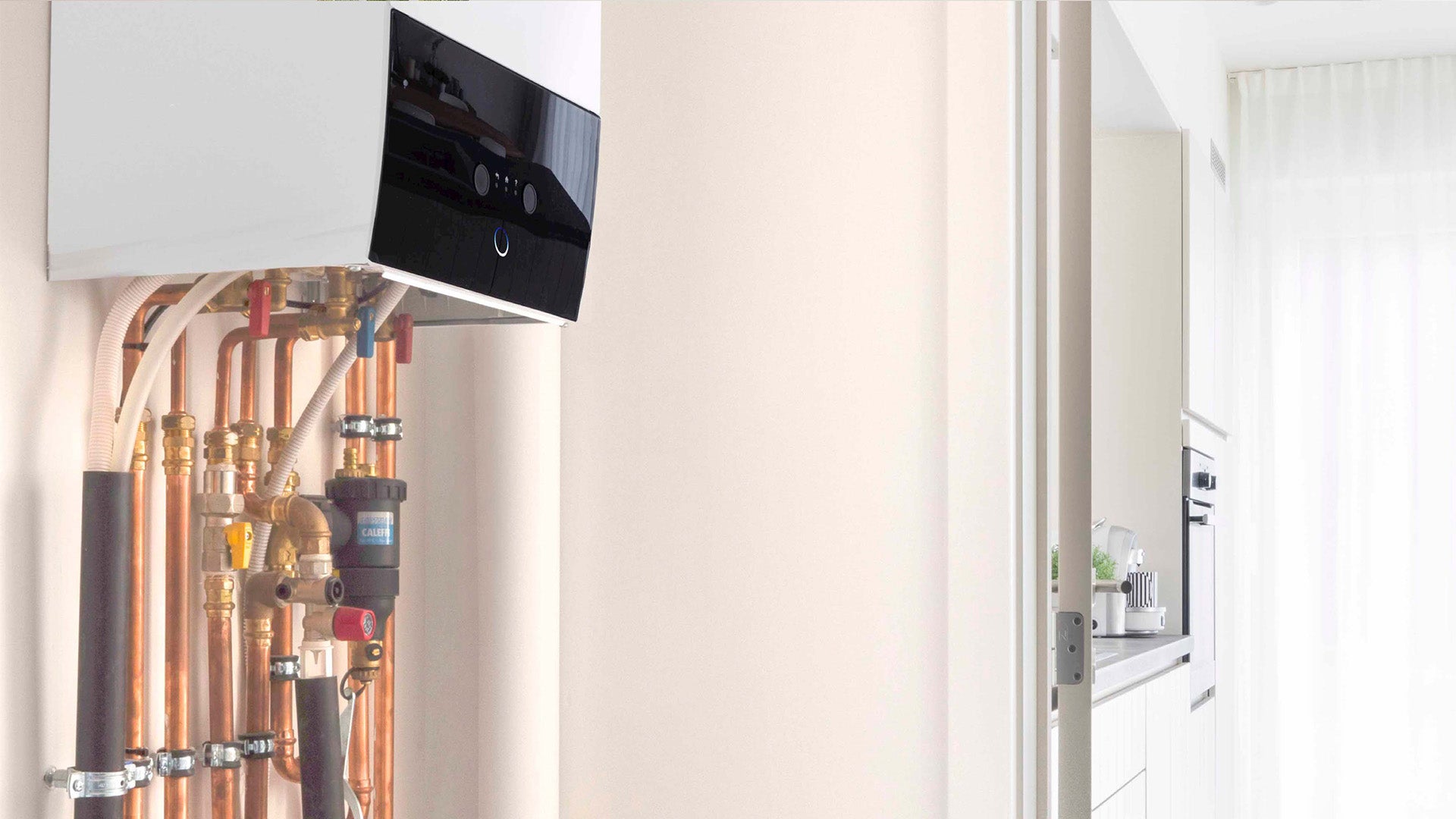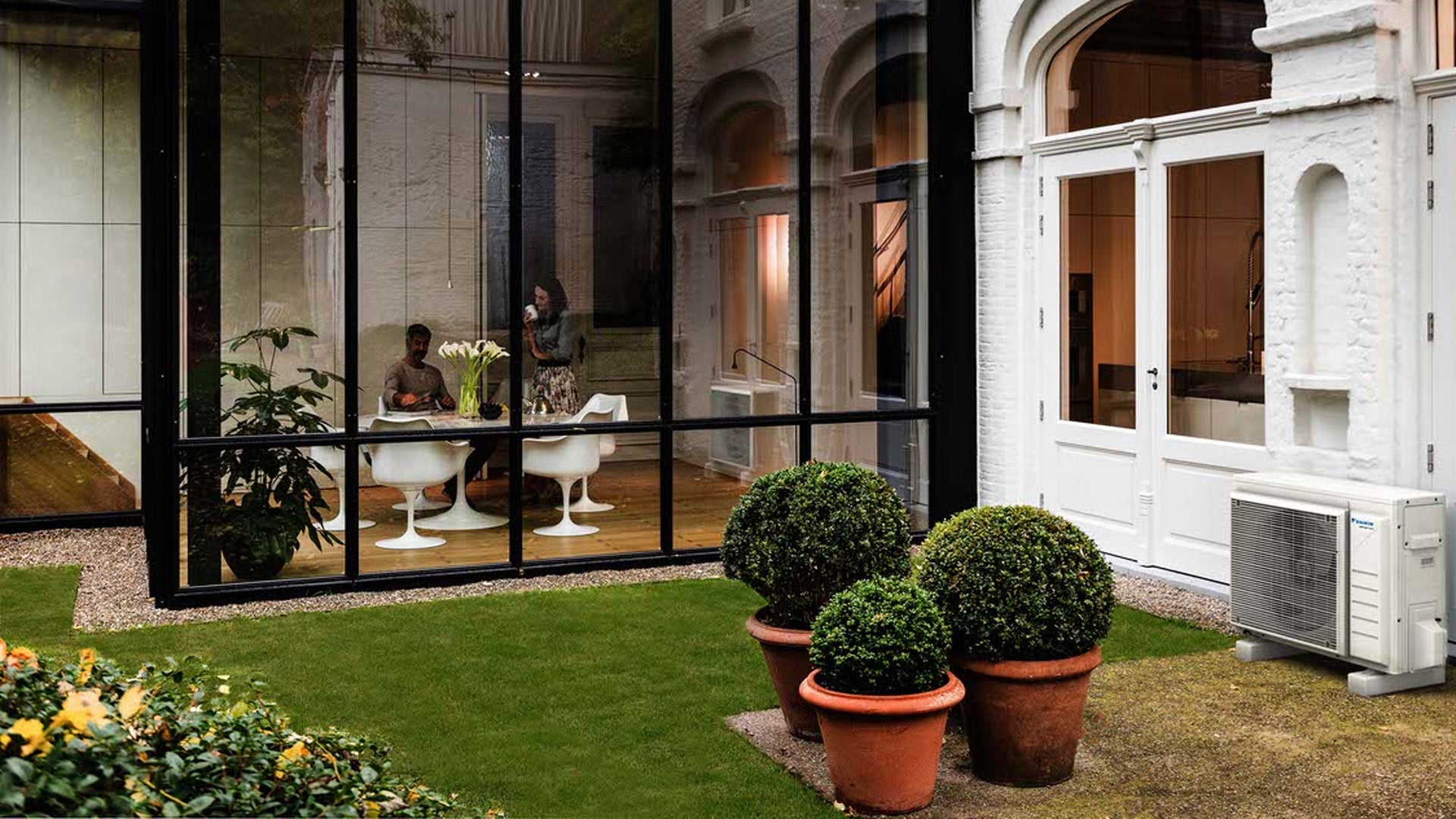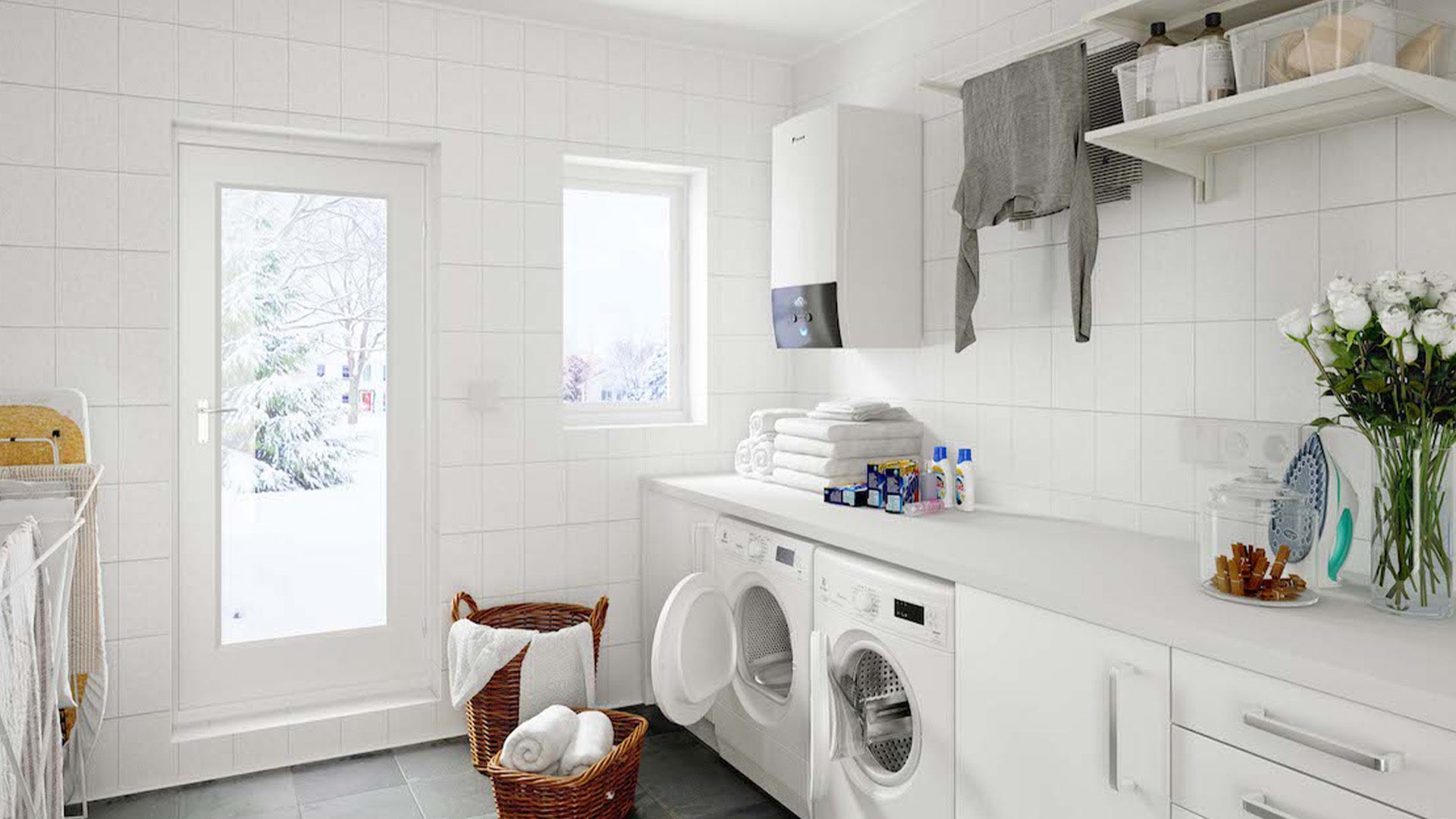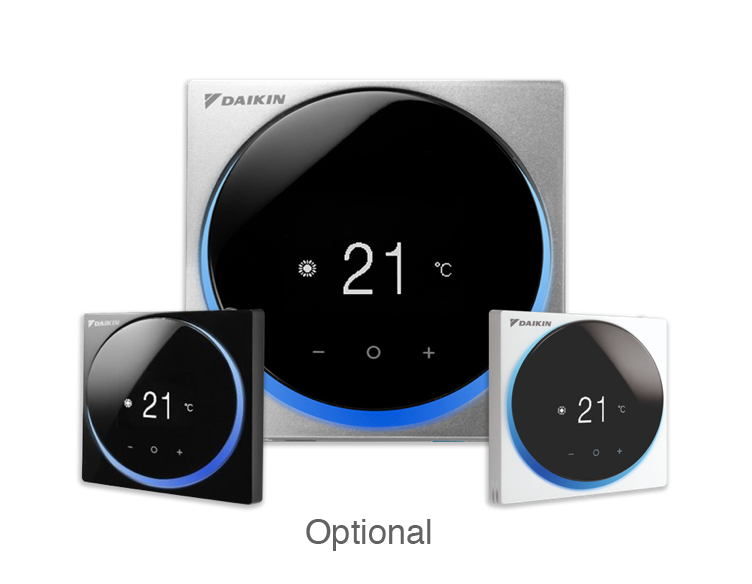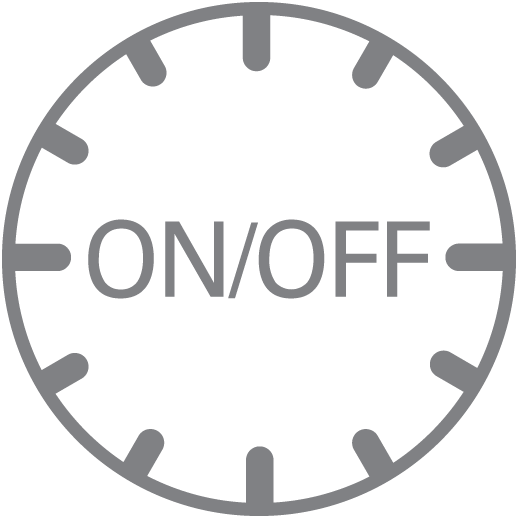 Easily set operation parameters
Basic functions focusing on space heating and domestic hot water (ON/OFF, temperature set point)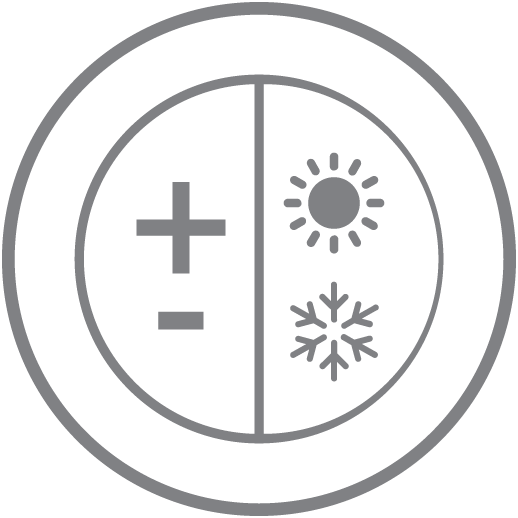 Intuitive touch-button control
Symbol driven end-user interface with intuitive touch button control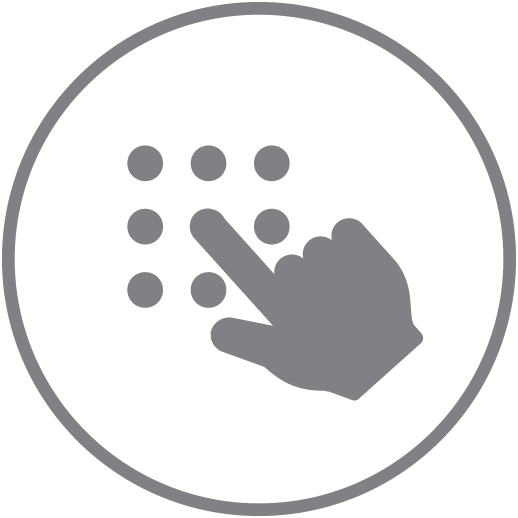 Sleek and elegant design
Sleek and elegant design, available in 3 colours to match any interior design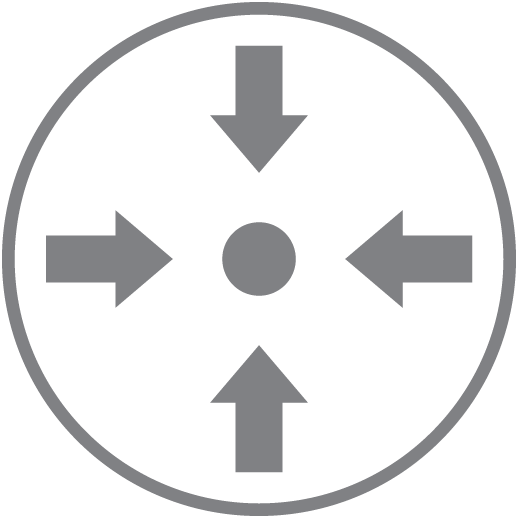 Compact, measures only 85 x 85 mm
Compact, only 85x85mm, easy integration in standard electrical installation boxes
Technical Specifications
| | |
| --- | --- |
| System | Reverse Cycle |
| Capacities | Heating Only: 7.5kW |
| Power Supply | 1 Phase: 220-240V, 50Hz |
| Refrigerant | R32 |
Show Full Tech Specs >
Documents
Ideal for those looking for energy efficient air-to-water heat pump hydronic home heating solutions for compact spaces.
Where to buy Daikin?
A Daikin Specialist Dealer will assess, plan and install the right air conditioning solution for you, with creativity and sensitivity to the needs of your family or business.
*All appointed Daikin specialist dealers are independently owned and operated businesses
Why Choose Daikin?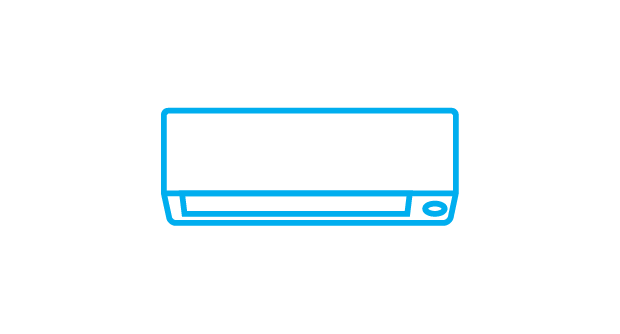 Specialists in Heat Pumps
As specialists, heat pumps are all we do. We take pride in designing products that provide clean, efficient, and superior comfort in the places we live, work and play.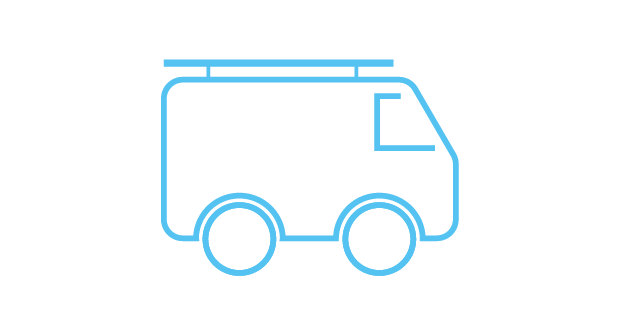 Specialist Dealer Network
Daikin is available through our Specialist Dealer network, who will assess, plan and install the right heat pump solution for your home.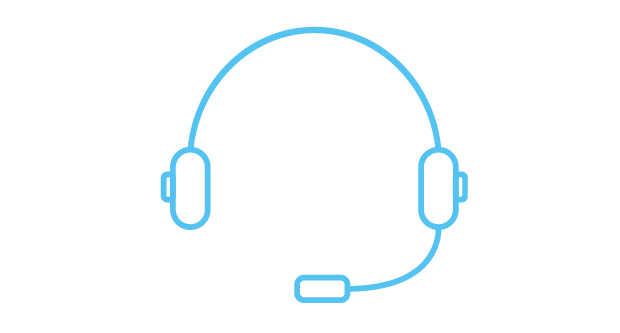 Quality After Sales Support
Our comprehensive range of services from our dedicated after sales support team will ensure the long term durability and keep your Daikin running smoothly for many years to come.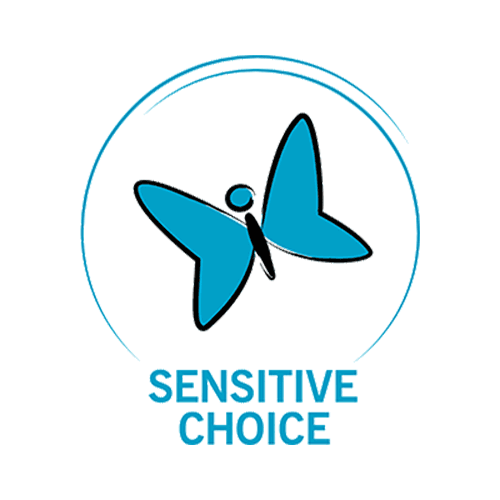 Sensitive Choice® Approved
Daikin's split system heat pumps are approved by the Sensitive Choice® NZ program, and are one of the only split systems that carry the blue butterfly symbol.