| | |
| --- | --- |
| Available in | Reverse Cycle (Heating & Cooling) |
| Capacities | 5.0kW, 5.8kW, 7.1kW, 10.0kW |
| Refrigerant | R32 |
Designed specifically to suit installations where ceiling space is at a premium, our Slim-Line Ducted series has unparalleled flexibility and freedom of design.
Ideal for narrow ceiling spaces or under the floor, this ducted system meets the challenges of modern commercial and medium density apartment development.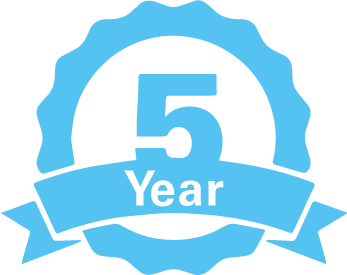 Daikin's 5-year parts and labour warranty applies to split, multi-split and ducted air conditioners purchased and installed in homes across New Zealand.
Key Features & Technology
It's the unique features of Daikin products that makes us the world leader.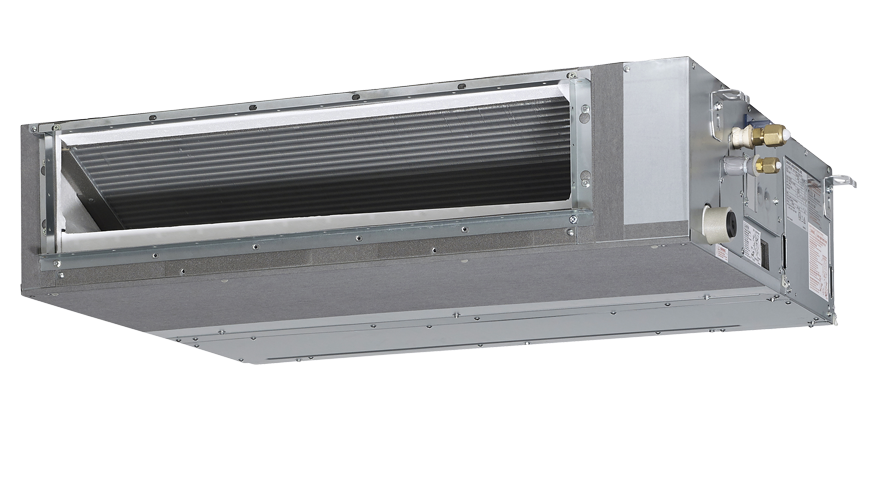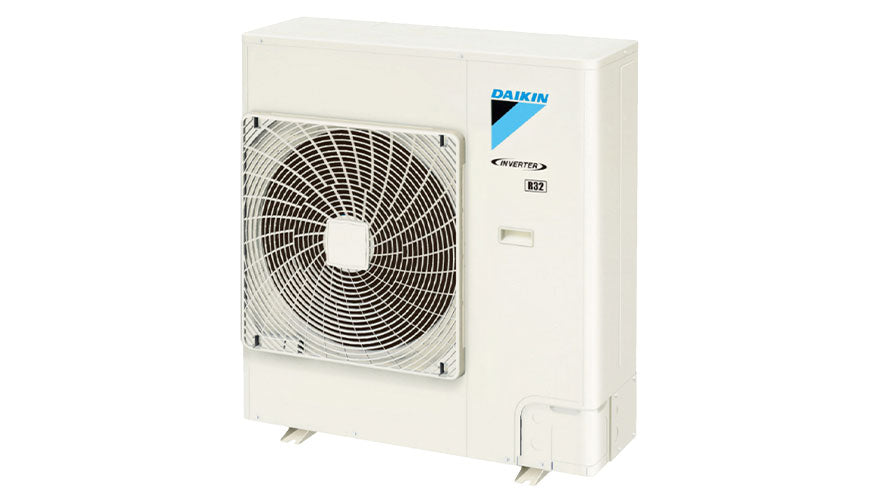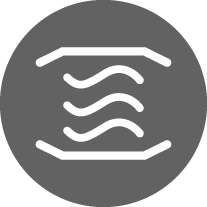 Slim-Line Indoor
Industry leading low profile design of 245mm height ensures clearance in most narrow roof spaces.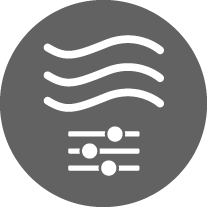 Automatic Airflow Adjustment
Allows the fan speed to adjust automatically to suit your duct design for optimum airflow distribution.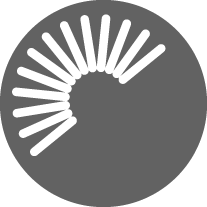 Design Flexibility
DC fan with an static pressure of 150Pa and up to 75m (100 Class) of available pipe run to suit your design layout.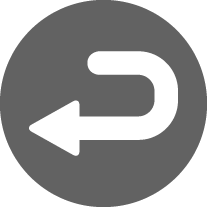 Flexible Return Air
Option of a rear or bottom suction return allows for greater installation flexibility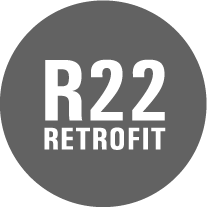 R22 Retrofit Capability
Provides a cost effective and convenient upgrade from an existing R22 ducted system whilst retaining the field piping.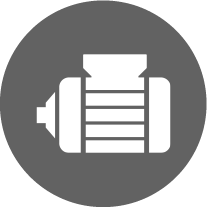 Built-in condensate pump
DC Condensate pump is equipped as standard with a 850mm lift.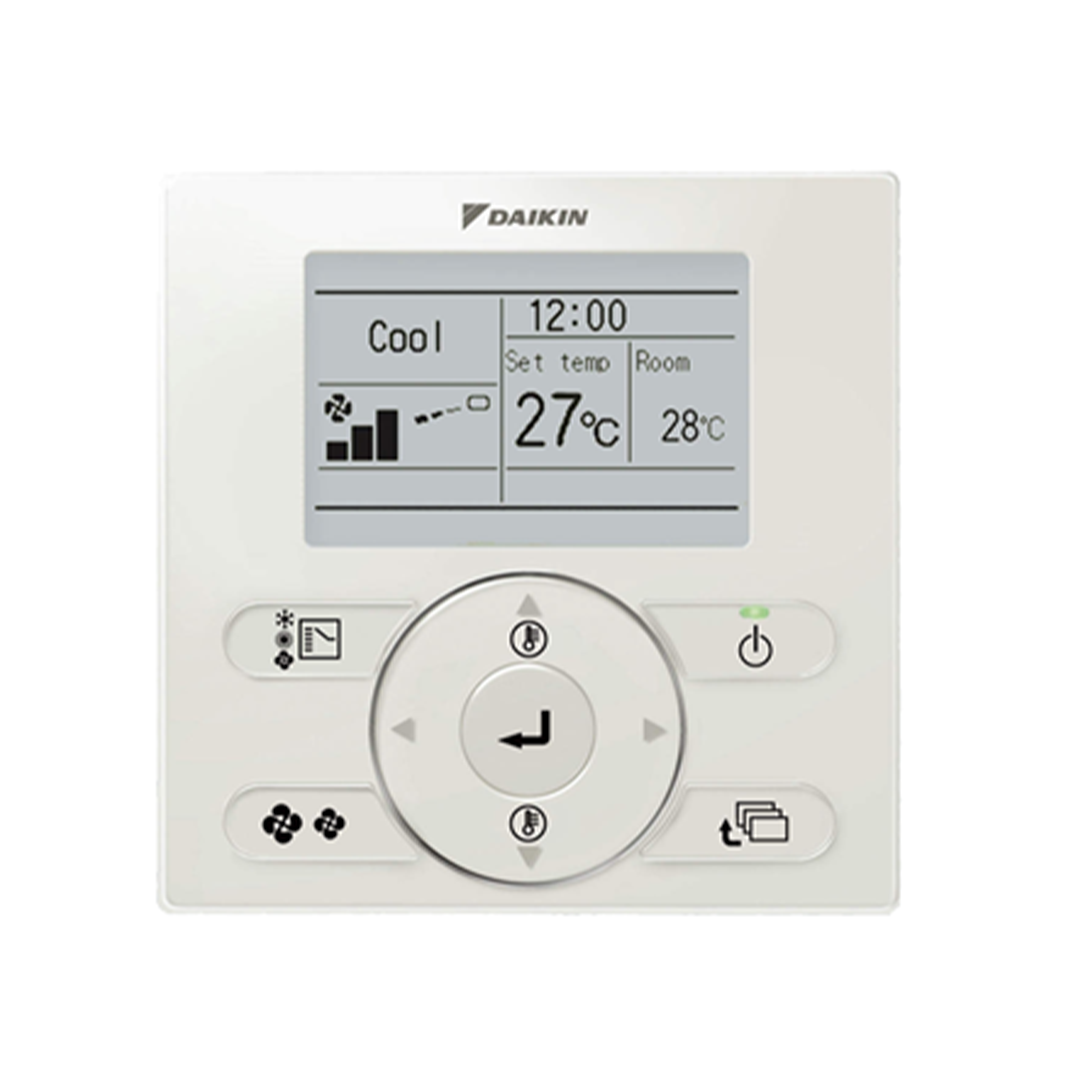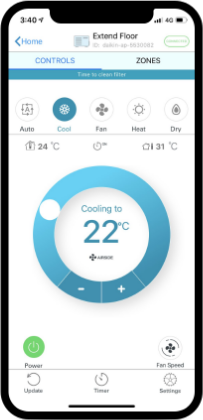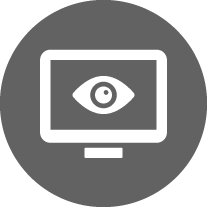 Backlit Display
Clear large, easy to read text with a intuitive interface.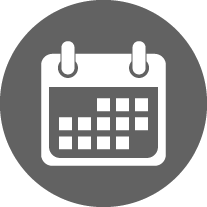 Weekly Schedule Timer
Program on and off times to suit your lifestyle.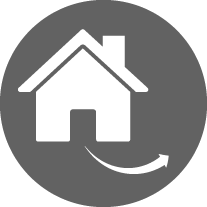 Home Leave Function
Automatically turns your air conditioner on when the room temperatures drops below 10°C.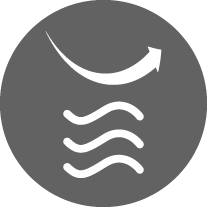 Quick Cool/Heat Mode
Temporarily increase air conditioning power to rapidly reach your desired set point temperature.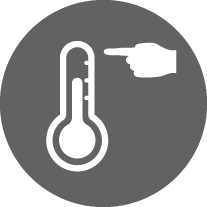 Temperature Limit
Predefine a temperature range for cooling or heating cycles for reduced energy consumption.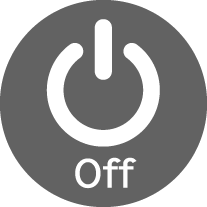 Off Timer Feature
Automatically turns you air conditioner off after operating for a predefined time (30-180 mins).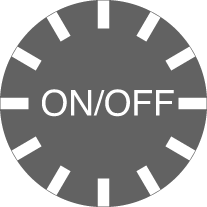 Countdown On/Off Timer
Quick and easy means to set up the operations of your unit.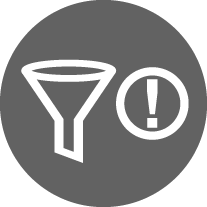 Filter Cleaning Reminder
Automatic notification when filter cleaning may be required.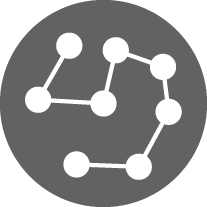 Multiple Zone Control
Control up to 8 zones, each zone can be turned on or off depending on your requirements. (Required Zone Controller)
SLIM-LINE DUCTED Technology
1

5mm Heat Exchanger Pipe

By adopting the use of 5mm heat exchanger pipe, Daikin's slim-line ducted was able to achieve an industry leading low profile height of 245mm.
2

Built-in Drain Pump

Condensate drain pump with a lift of up to 850mm is built into the unit without sacrifice to the unit's slim form factor.
3

Automatic Airflow Adjustment

Coupled with DC fan motor and smart control logic, fan speed can be automatically adjusted to suit your duct design for simplified commissioning.
4

DC Fan Motor

By utilising high power permanent magnets instead of induced magnetism of conventional AC motors, Daikin's DC motor can deliver significantly higher motor efficiency.
Technical Specifications
| | |
| --- | --- |
| System | Reverse Cycle |
| Capacities | 5.0kW, 5.8kW, 7.1kW, 10.0kW |
| Indoor Type | Ducted |
| Power Supply | 1 Phase: 220-240V, 50Hz, 3 Phase: 380-415V, 50Hz |
| Refrigerant | R32 |
Show Full Tech Specs >
Documents
A Daikin Ducted Heat Pump provides discreet air conditioned comfort throughout your entire home. It can be installed in a new home or tailored to suit an existing one, with only the wall controller and discreet grilles visible inside. A Daikin ducted heat pump consists of an indoor and outdoor unit with flexible ducting inside the roof. The indoor unit is concealed out of sight in your ceiling or under the floor, with flexible ducting distributing conditioned air through vents located throughout your home. An outdoor unit is positioned in a discreet location outside your home.
Where to buy Daikin?
A Daikin Specialist Dealer will assess, plan and install the right air conditioning solution for you, with creativity and sensitivity to the needs of your family or business.
*All appointed Daikin specialist dealers are independently owned and operated businesses
Why Choose Daikin?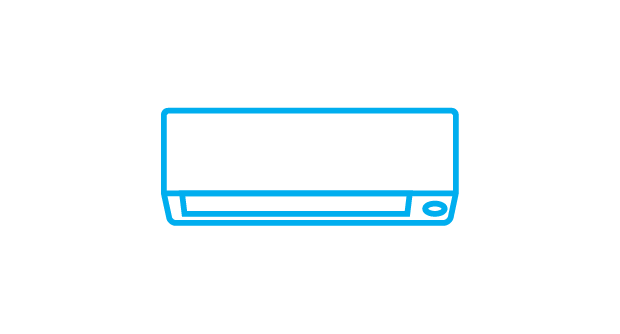 Specialists in Heat Pumps
As specialists, heat pumps are all we do. We take pride in designing products that provide clean, efficient, and superior comfort in the places we live, work and play.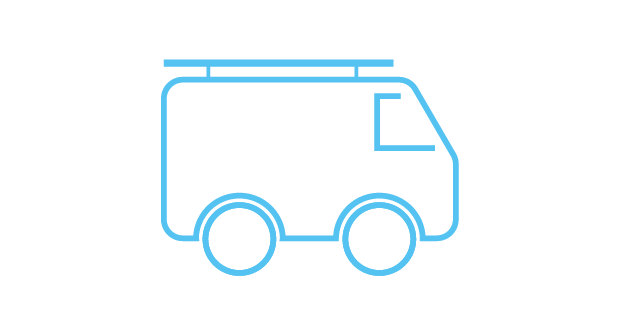 Specialist Dealer Network
Daikin is available through our Specialist Dealer network, who will assess, plan and install the right heat pump solution for your home.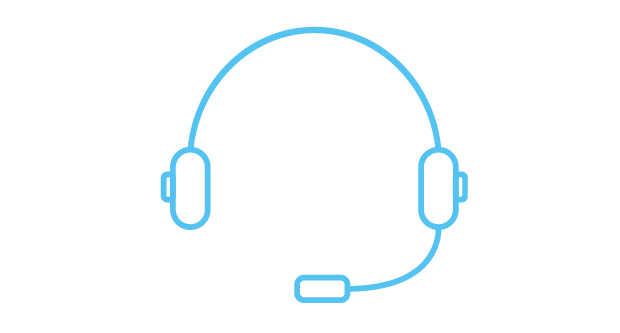 Quality After Sales Support
Our comprehensive range of services from our dedicated after sales support team will ensure the long term durability and keep your Daikin running smoothly for many years to come.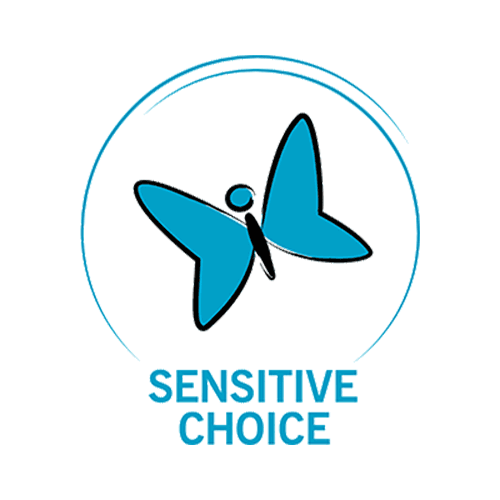 Sensitive Choice® Approved
Daikin's split system heat pumps are approved by the Sensitive Choice® NZ program, and are one of the only split systems that carry the blue butterfly symbol.