| | |
| --- | --- |
| Capacities | 5.2kW, 6.8kW, 8.0kW, 10.0kW |
| Refrigerant | R32 |
With a wide variety of indoor units available, it is easy to select a model that matches your home décor and blends in unobtrusively.
A Daikin Super Multi NX (R32) air conditioning system gives you the ability to control indoor units individually. This means the ideal temperature can be maintained while ensuring running cost are kept low as only rooms requiring air conditioning are switched on.
The new Super Multi NX also features R32 refrigerant to deliver more efficient cooling and heating with less risk of harm to the environment.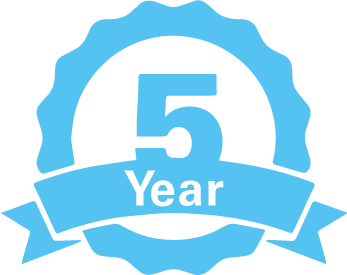 Daikin's 5-year parts and labour warranty applies to split, multi-split and ducted air conditioners purchased and installed in homes across New Zealand.
Key Features & Technology
It's the unique features of Daikin products that makes us the world leader.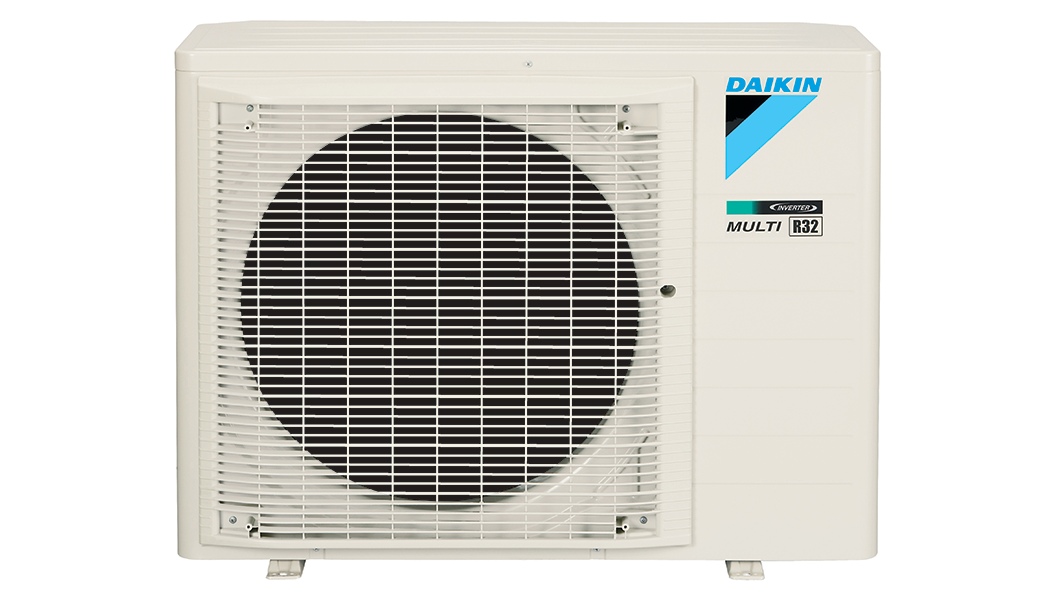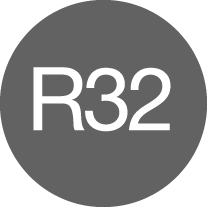 R32 Refrigerant
Enables increased energy efficiency and a significant reduction in 'Global Warming Potential Factor' - great for the environmentally conscious.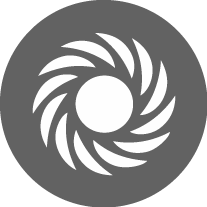 Heat Plus
Wall mounted units can rapidly warm up the room with 60⁰C discharge temp for 30 minutes.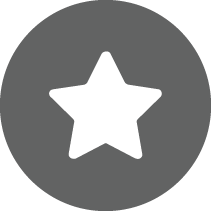 Priority Room Comfort
Allows you to shift up to 30% capacity from the other rooms to your priority room when required for rapid cooling or heating of that space.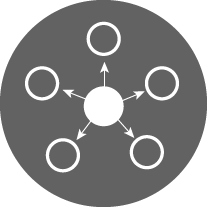 Truly Versatile
Up to 5 indoor units can be connected to the outdoor unit for total home air conditioning.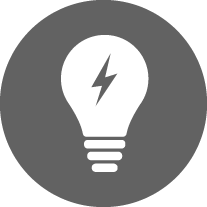 Intelligent Comfort
Wall mounted indoor units feature Daikin's Intelligent Eye human sensor that ensures draught free comfort and energy saving operations when the room is unoccupied.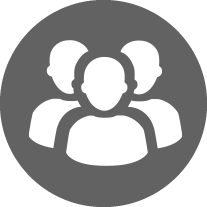 Comfort for Everyone
Each indoor unit can be individually controlled, scheduled and set to the desired room temperature ensuring optimal comfort for all occupants.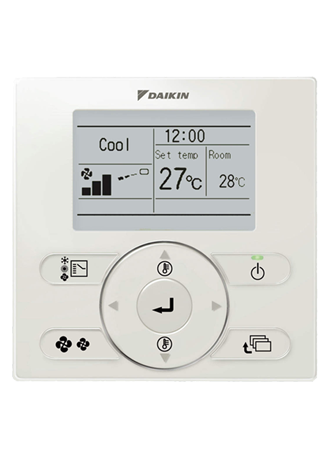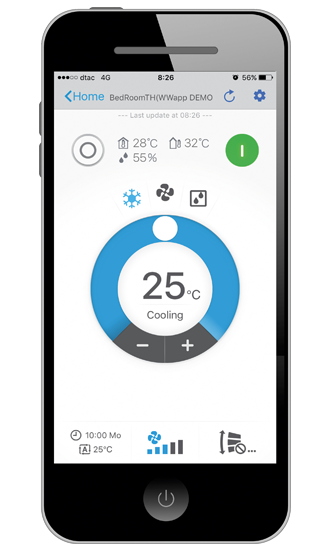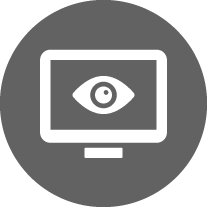 Backlit Display
Clear large, easy to read text with a intuitive interface.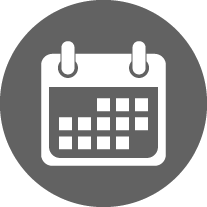 Weekly Schedule Timer
Program on and off times to suit your lifestyle.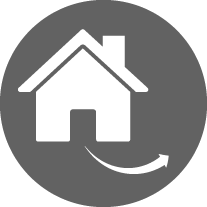 Home Leave Function
Automatically turns your air conditioner on when the room temperatures drops below 10°C.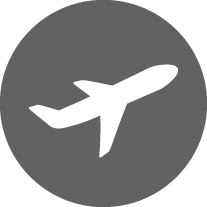 Holiday Mode
Deviates from your normal schedules to your select holiday operation schedule.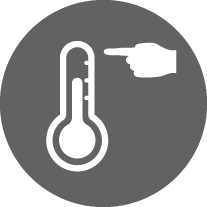 Temperature Limit
Predefine a temperature range for cooling or heating cycles for reduced energy consumption.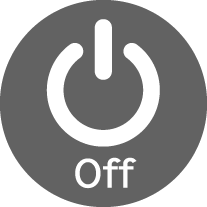 Off Timer Feature
Automatically turns you air conditioner off after operating for a predefined time (30-180 mins).

Direct Connection
For locations without a Wi-Fi network, the app can wirelessly connect directly to the a wireless LAN adaptor equipped air conditioner, when in range.

Wi-Fi Connection
A LAN equipped air conditioner can easily be joined to a local Wi-Fi network. Once connected, the system can be controlled from any networked Android or iOS device.

Internet Connection
All you need is a permanent internet connection for your Wi-Fi network, and an internet connection for your phone or tablet and you can monitor and control your system from virtually anywhere.
SUPER MULTI NX (R32) Technology
1

Saw Edge Fan Blade

The addition of a saw tooth edge at the rear of the blade smooths airflow over the blade surface, reducing turbulence which in turn results in a quieter, more efficient means of delivering comfort to your home.
2

Compressor

Daikin's swing compressors are quieter and more efficient than conventional compressors, thanks to their high pressure dome construction and usage of high pressure lubrication oil.
3

Reluctance DC Motor

All Super Multi NX compressors are equipped with Reluctance DC Motors. These motors utilise the magnetic torque or neodymium magnets in conjunction with reluctance torque, resulting in more energy efficient operation.
4

Inverter Technology

The Inverter PCB works like the accelerator of a car, gently increasing or decreasing power. This ensures your desired temperature is reached quicker and steadily maintained without fluctuations.
Technical Specifications
| | |
| --- | --- |
| System | Reverse Cycle |
| Capacities | 5.2kW, 6.8kW, 8.0kW, 10.0kW |
| Indoor Type | Bulkhead, Ducted & Cassettes, Wall Mounted |
| Power Supply | 1 Phase: 220-240V, 50Hz |
| Refrigerant | R32 |
Show Full Tech Specs >
Documents
A Daikin Multi Split Heat Pump can heat or cool multiple rooms using only one outdoor unit, and allows individual control of the air conditioning in each room. This not only optimises comfort but saves on running costs by only heating or cooling rooms as required.
Compatible Indoor Units
Here are some indoor units that are compatible with the Super Multi NX unit
Where to buy Daikin?
A Daikin Specialist Dealer will assess, plan and install the right air conditioning solution for you, with creativity and sensitivity to the needs of your family or business.
*All appointed Daikin specialist dealers are independently owned and operated businesses
Why Choose Daikin?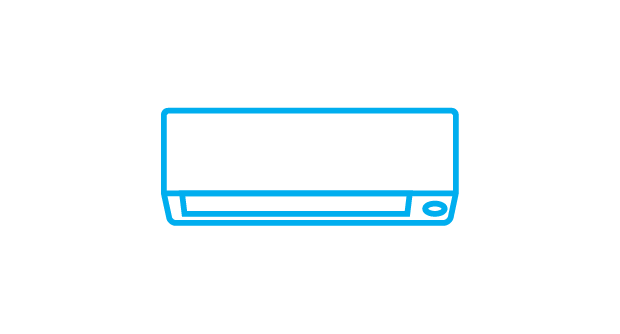 Specialists in Heat Pumps
As specialists, heat pumps are all we do. We take pride in designing products that provide clean, efficient, and superior comfort in the places we live, work and play.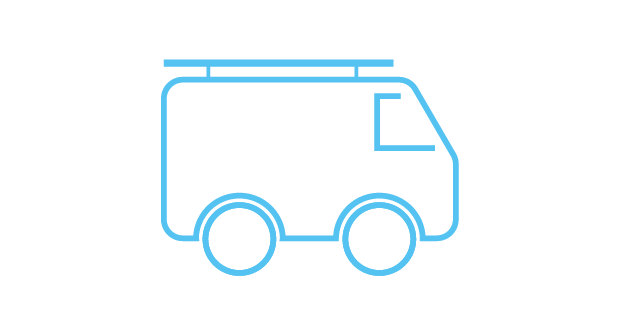 Specialist Dealer Network
Daikin is available through our Specialist Dealer network, who will assess, plan and install the right heat pump solution for your home.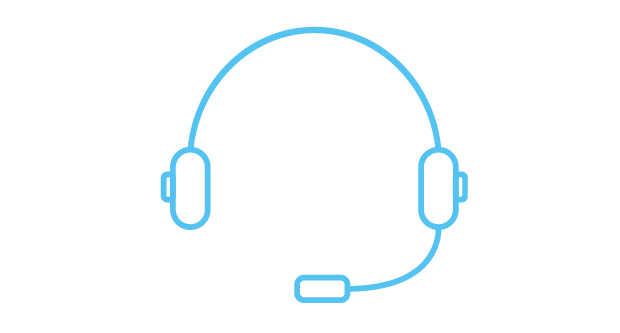 Quality After Sales Support
Our comprehensive range of services from our dedicated after sales support team will ensure the long term durability and keep your Daikin running smoothly for many years to come.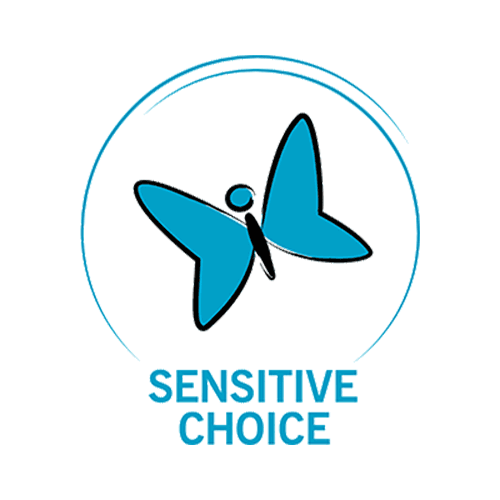 Sensitive Choice® Approved
Daikin's split system heat pumps are approved by the Sensitive Choice® NZ program, and are one of the only split systems that carry the blue butterfly symbol.