| | |
| --- | --- |
| Available in | Reverse Cycle (Heating or Cooling) |
| Capacities | 9.0kW, 11.2kW, 14.0kW, 16.0kW, 22.4kW, 24.0kW |
| Refrigerant | R410A |
Daikin's VRV IV-S multi split air conditioning system incorporates the latest technology from our VRV commercial air conditioners including remarkable energy efficiency, quiet operations and long piping runs of up to 100m (24kW Model) for flexible condenser placement.
With the size of the New Zealand residential properties reducing over time, the compact size and horizontal discharge design of the VRV IV-S outdoor unit makes it an ideal solution for the modern home.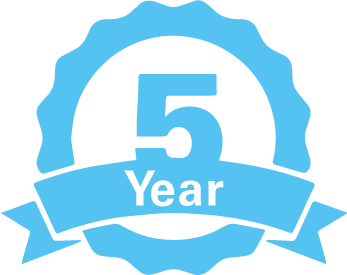 Daikin's 5-year parts and labour warranty applies to split, multi-split and ducted air conditioners purchased and installed in homes across New Zealand.
Key Features & Technology
It's the unique features of Daikin products that makes us the world leader.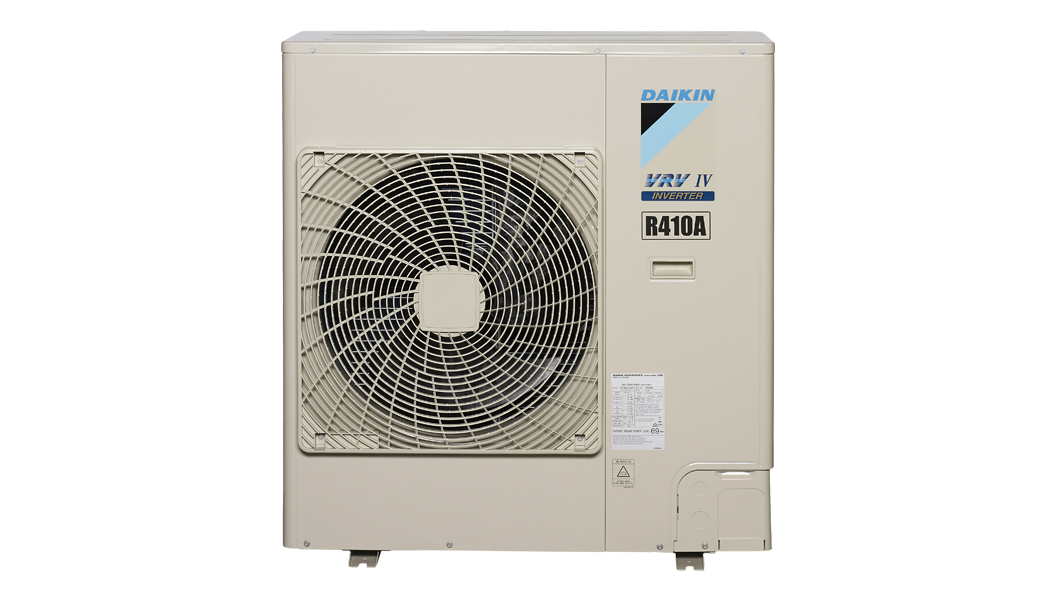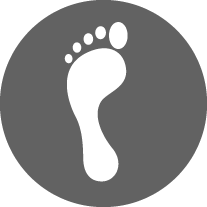 Compact Footprint
Available in a wide range of capacities whilst maintaining a compact installation footprint with long piping runs of up to 100m (24kW Model).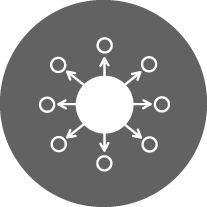 Ultimate Versatility
As many as 14 indoors can be connected ranging from wall mounted, floor standing, bulkheads, cassettes and ceiling suspended units.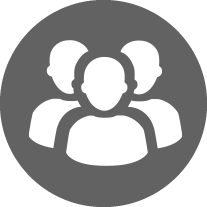 Comfort for Everyone
Each indoor unit can be individually controlled, scheduled and set to the desired room temperature ensuring optimal comfort for all occupants.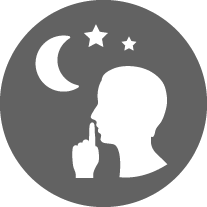 Night Time Quiet Mode
Reduces the outdoor noise levels during sleeping hours and automatically resumes normal operations in the morning.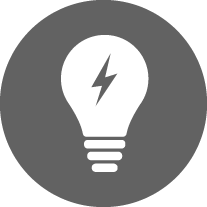 Intelligent Comfort
Wall mounted indoor units feature Daikin's Intelligent Eye human sensor that ensures draught free comfort and energy saving operations when the room is unoccupied.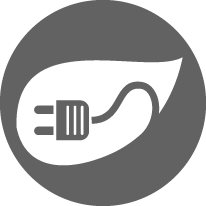 Energy Efficient
Running costs are kept low as only rooms requiring air conditioning can be switch on independently.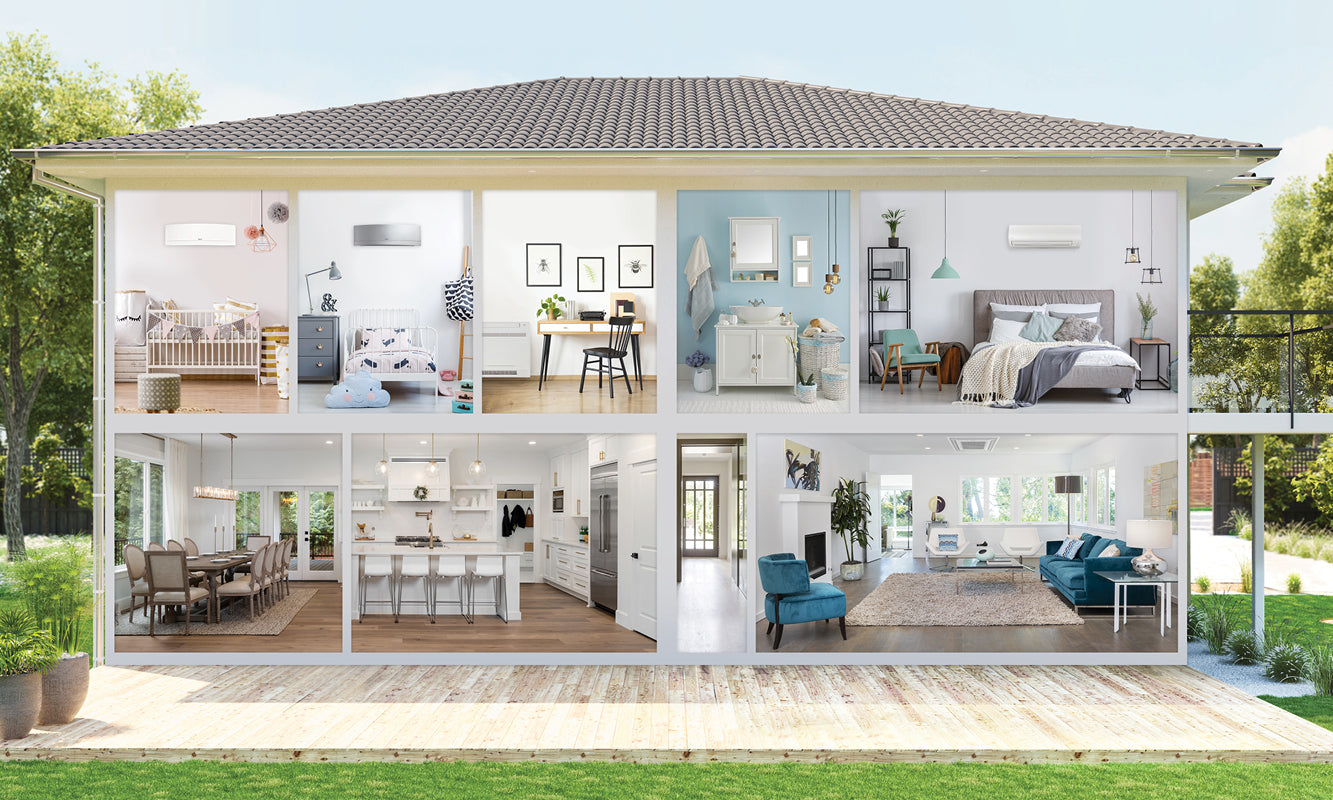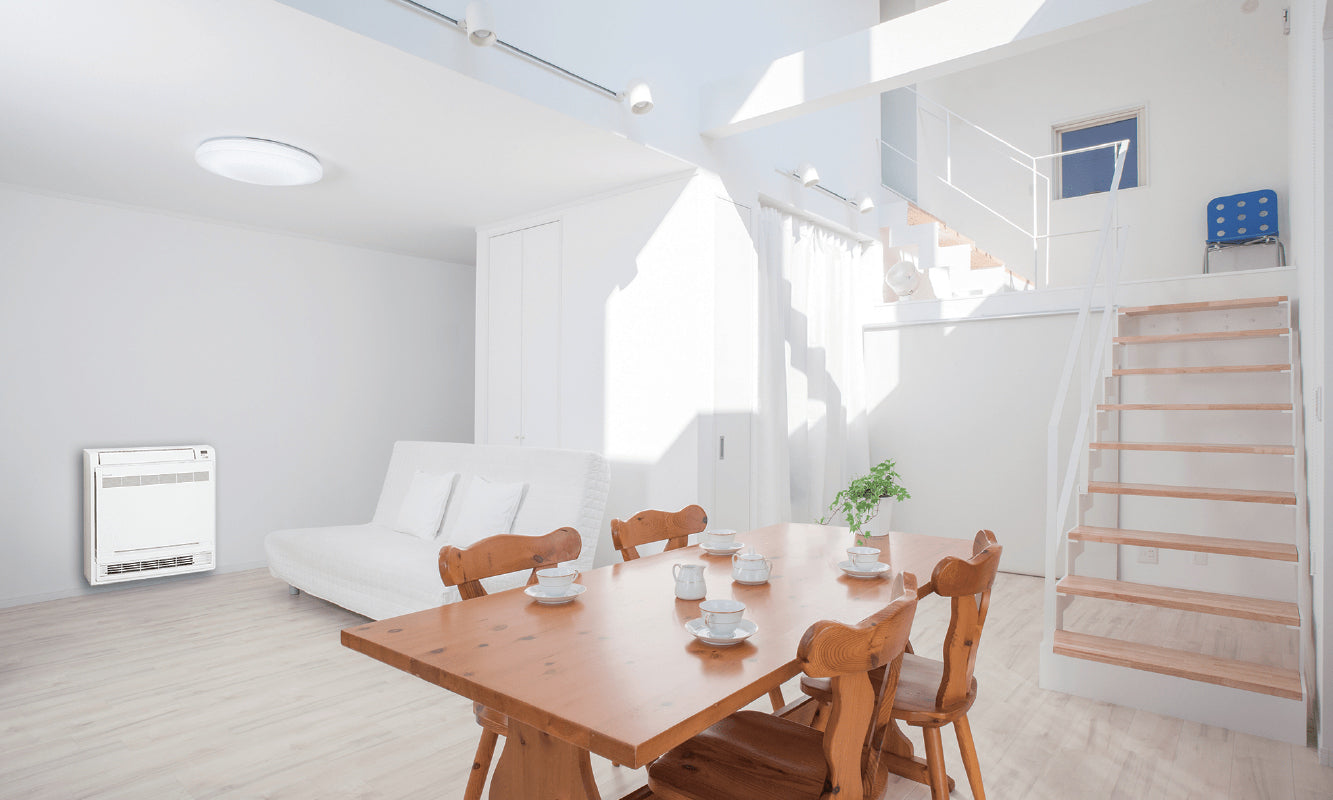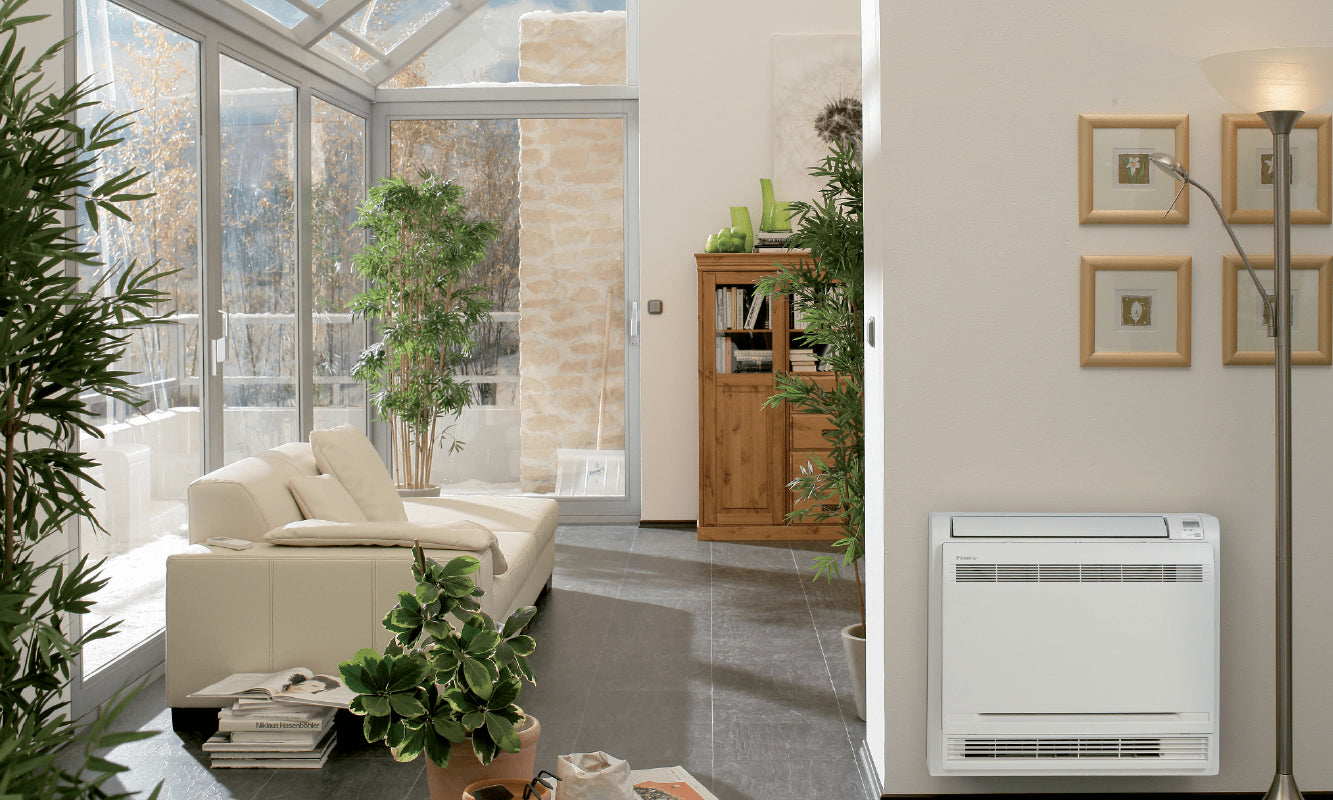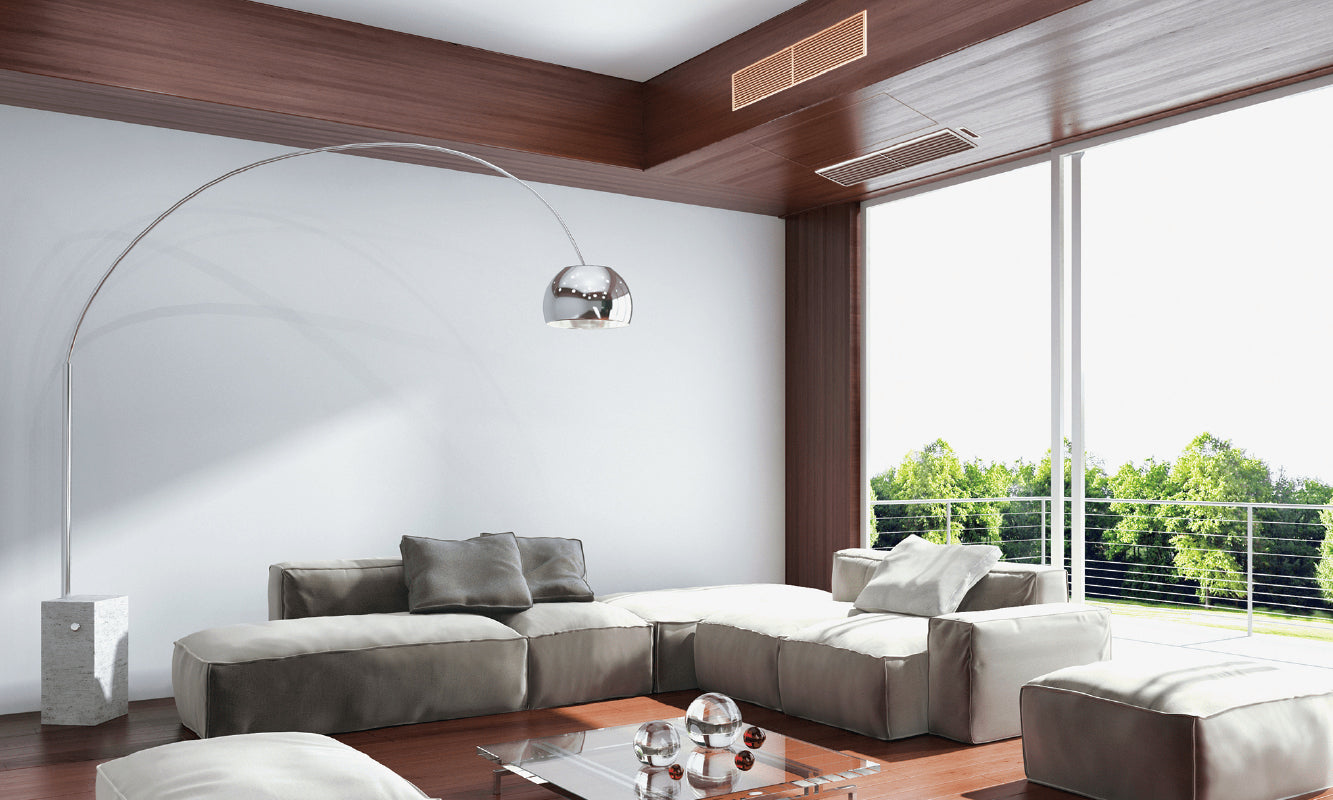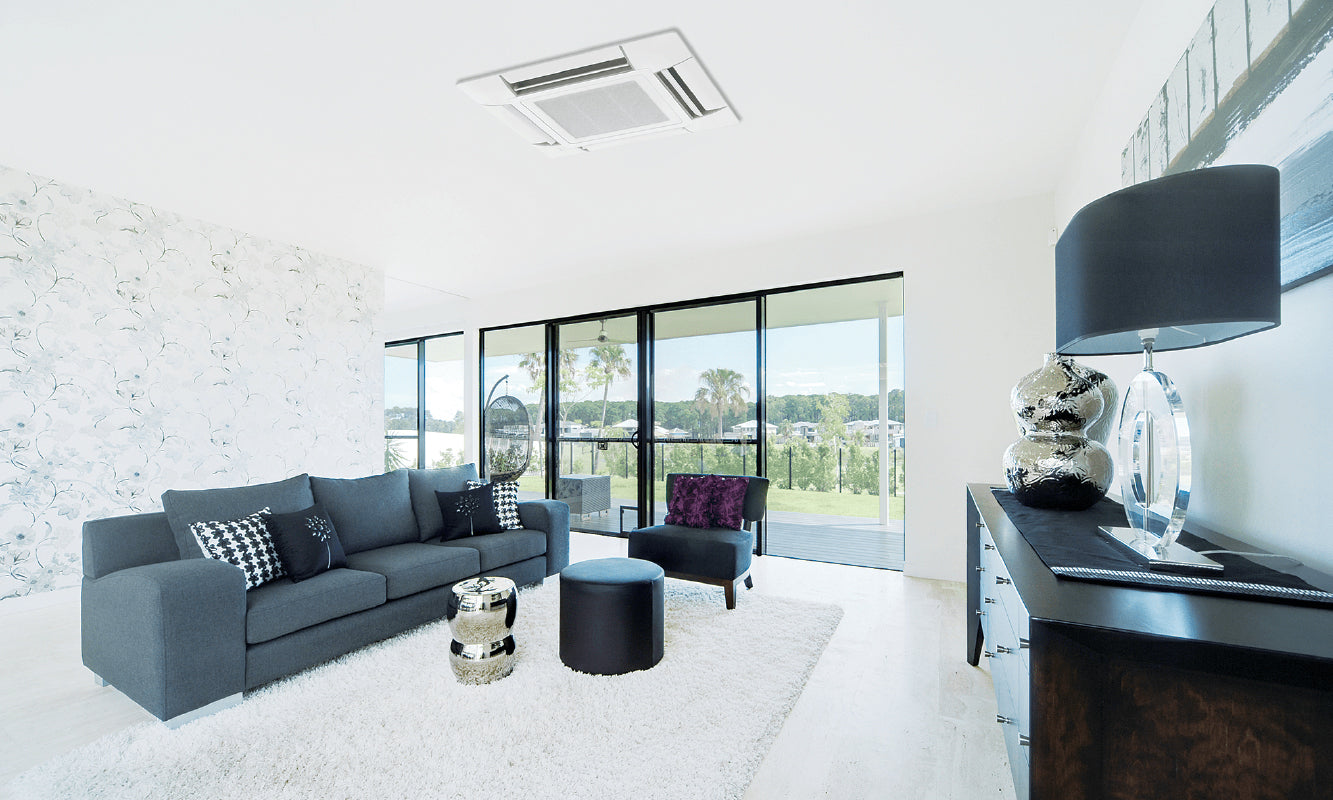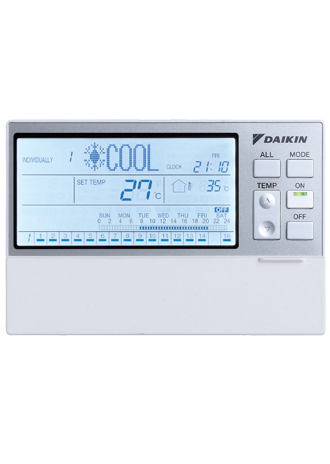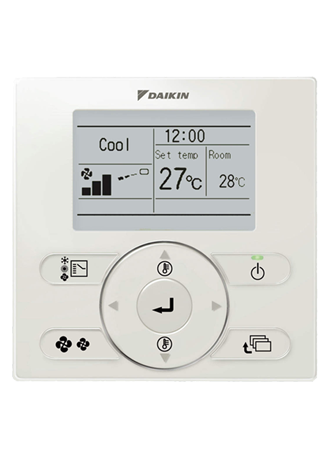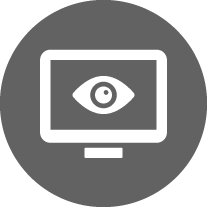 Backlit Display
Clear large, easy to read text with a intuitive interface.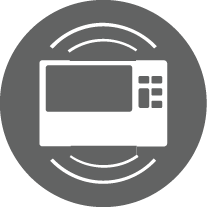 Centralised Control
Controls up to 16 groups of indoor units.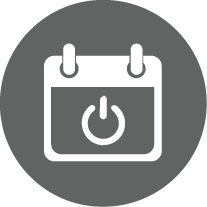 Individualised Scheduling
On/Off, temperature settings and scheduling can be controlled for each individual indoor unit.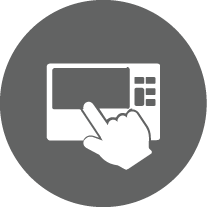 One Touch Control
One touch button to turn all units on or off.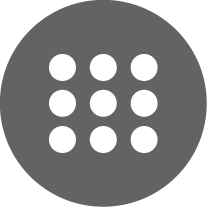 Convenient Group Control
Each group has a dedicated button for convenience.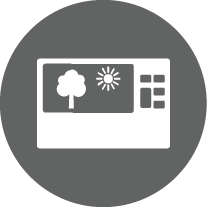 Outside Temperature Display
The outside temperature can be displayed on the controller.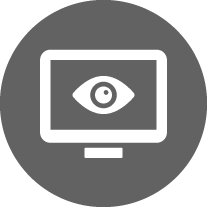 Backlit Display
Clear large, easy to read text with a intuitive interface.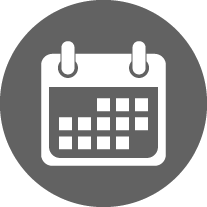 Weekly Schedule Timer
Program on and off times to suit your lifestyle.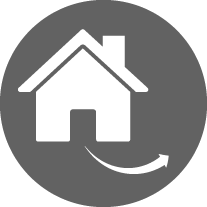 Home Leave Function
Automatically turns your air conditioner on when the room temperatures drops below 10°C.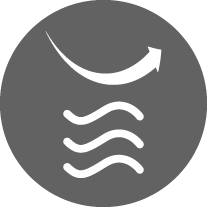 Quick Cool/Heat Mode
Temporarily increase air conditioning power to rapidly reach your desired set point temperature.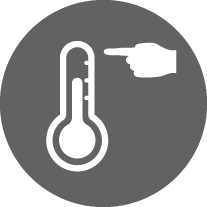 Temperature Limit
Predefine a temperature range for cooling or heating cycles for reduced energy consumption.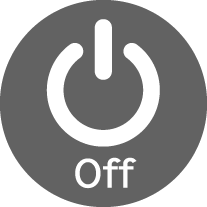 Off Timer Feature
Automatically turns you air conditioner off after operating for a predefined time (30-180 mins).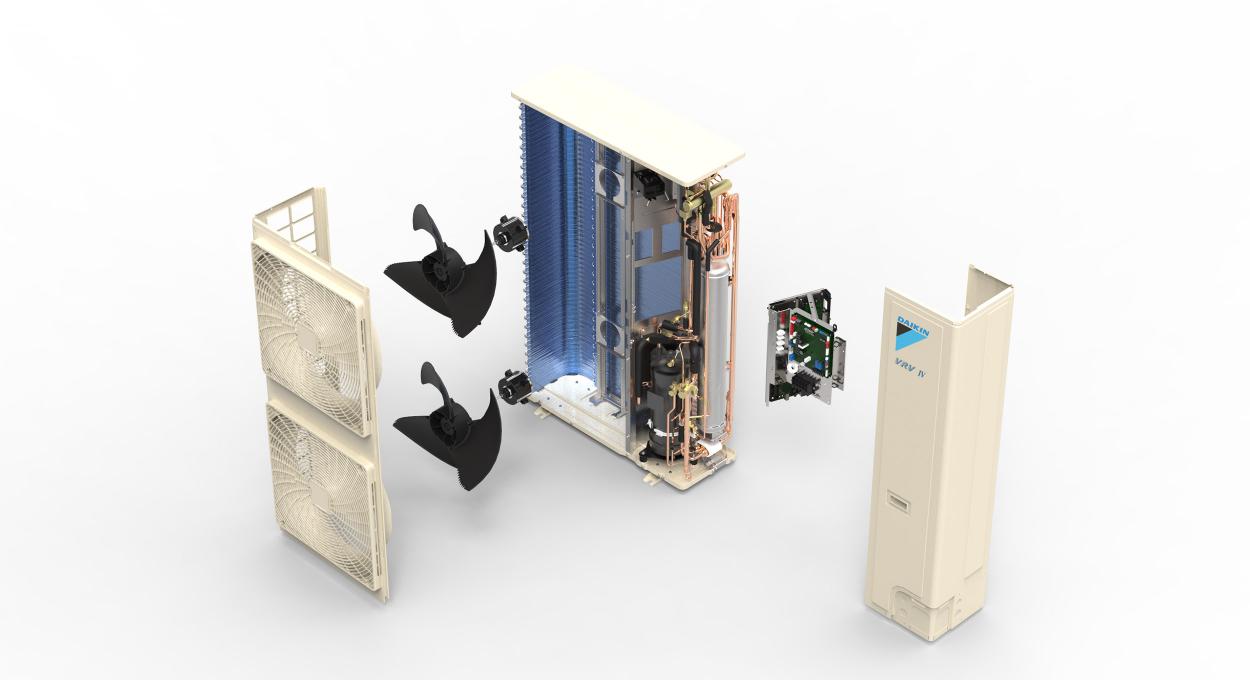 VRV-IV-S Technology
1

Saw Edge Fan Blade

The addition of a saw tooth edge at the rear of the blade smooths airflow over the blade surface, reducing turbulence which in turn results in a quieter, more efficient means of delivering comfort to your home
2

Compressor

Daikin's swing and scroll compressors are quieter and more efficient than conventional compressors, thanks to their high pressure dome construction and usage of high pressure lubrication oil.
3

Reluctance DC Motor

All VRV IV-S compressors are equipped with Reluctance DC Motors. These motors utilise the magnetic torque or neodymium magnets in conjunction with reluctance torque, resulting in more energy efficient operation.
4

Inverter Technology

The Inverter PCB works like the accelerator of a car, gently increasing or decreasing power. This ensures your desired temperature is reached quicker and steadily maintained without fluctuations.
Technical Specifications
| | |
| --- | --- |
| System | Reverse Cycle |
| Capacities | 9.0kW, 11.2kW, 14.0kW, 16.0kW, 22.4kW, 24.0kW |
| Indoor Type | Bulkhead, Ceiling Suspended & Cassettes, Ducted & Cassettes, Floor Standing, Wall Mounted |
| Power Supply | 1 Phase: 220-240V, 50Hz |
| Refrigerant | R410A |
Show Full Tech Specs >
Documents
The ultimate multi-room air conditioning system with a wide selection of indoor and outdoor units to suit a variety of room sizes and designs for medium to large size homes.
Compatible Indoor Units
Here are some indoor units that are compatible with the VRV IV-S outdoor unit
Where to buy Daikin?
A Daikin Specialist Dealer will assess, plan and install the right air conditioning solution for you, with creativity and sensitivity to the needs of your family or business.
*All appointed Daikin specialist dealers are independently owned and operated businesses
Why Choose Daikin?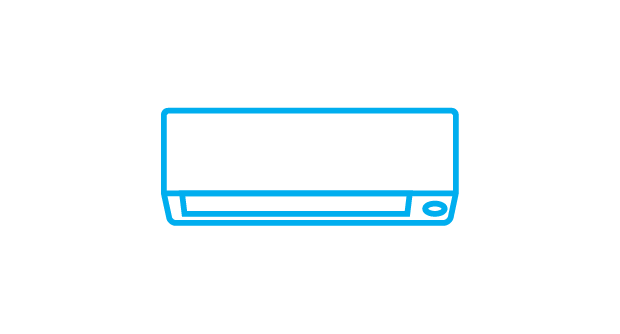 Specialists in Heat Pumps
As specialists, heat pumps are all we do. We take pride in designing products that provide clean, efficient, and superior comfort in the places we live, work and play.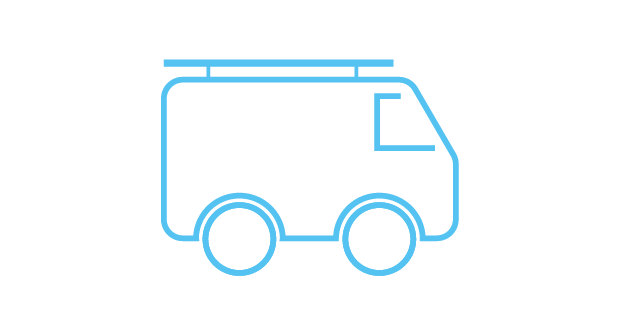 Specialist Dealer Network
Daikin is available through our Specialist Dealer network, who will assess, plan and install the right heat pump solution for your home.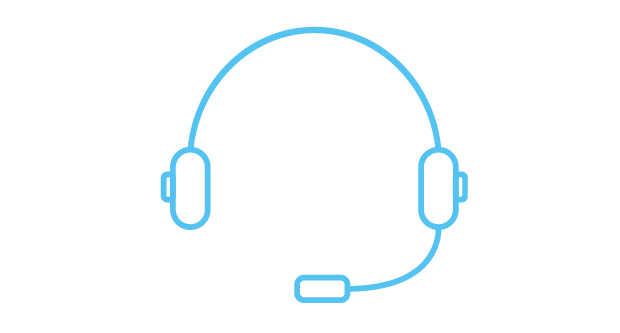 Quality After Sales Support
Our comprehensive range of services from our dedicated after sales support team will ensure the long term durability and keep your Daikin running smoothly for many years to come.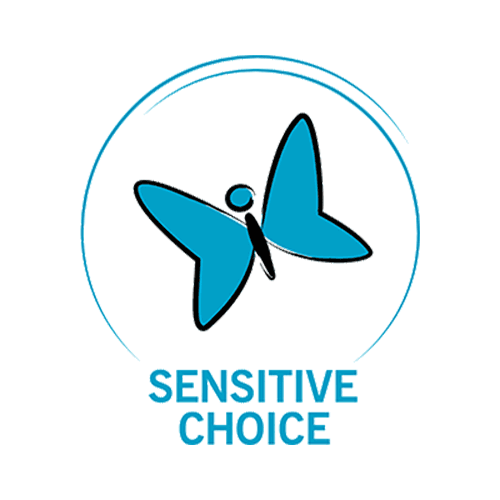 Sensitive Choice® Approved
Daikin's split system heat pumps are approved by the Sensitive Choice® NZ program, and are one of the only split systems that carry the blue butterfly symbol.