| | |
| --- | --- |
| Available in | Heat Pump |
| Capacities | 11.2kW, 14.0kW, 16.0kW |
| Refrigerant | R410A |
From apartments and accommodations to cafes and restaurants, the VRV S High Seasonal Efficiency provides personalised comfort for your building occupants. Available in 3 models in a unified single fan casing design - 870(H) x 1,100(W) x 460(D) across the range with capacities from 11.2 to 16.0kW.
Key features include Automatic Refrigerant Charge (ARC) function, max piping runs of up to 120m*, VRT Smart technology and refrigerant cooled PCB with operation range up to 52°C ambient.
*ARC must be used for pipe runs >90m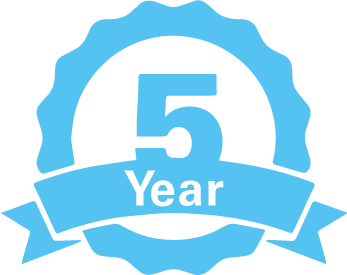 Daikin's 5-year parts and labour warranty applies to split, multi-split and ducted air conditioners purchased and installed in homes across New Zealand.
Key Features & Technology
It's the unique features of Daikin products that makes us the world leader.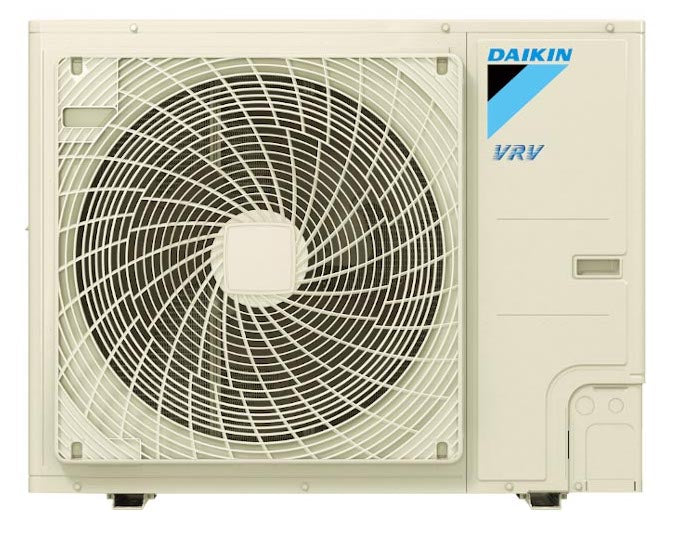 High Seasonal Efficiency
The VRT Smart Control enables improvements on efficiency during low load operation, achieving high seasonal efficiency.

VRT Smart Control
VRT Smart function is available in the VRV S High Seasonal Efficiency Series for the first time. Coordination between indoor and outdoor units minimizes energy consumption by optimising capacity to meet actual operation load.

Long Pipe Length
Increased actual piping length up to 120 m. Actual piping length increased by 20% allows for various installation!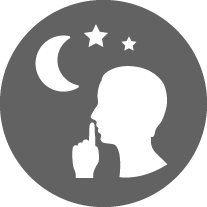 Night Time Quiet Operation
The night time quiet operation function automatically suppresses the night time operating sound by reducing operation capacity to maintain the quiet environment of the neighborhood. Three selectable modes are available depending on the required level. This function is suitable for use in residential areas.

New Swing Compressor
High efficiency, high capacity DC inverter swing compressor offers higher performance compared to that of conventional scroll compressors.

Automatic Refrigerant Charge Function
Contribute to optimised operation efficiency, higher quality and easier installation.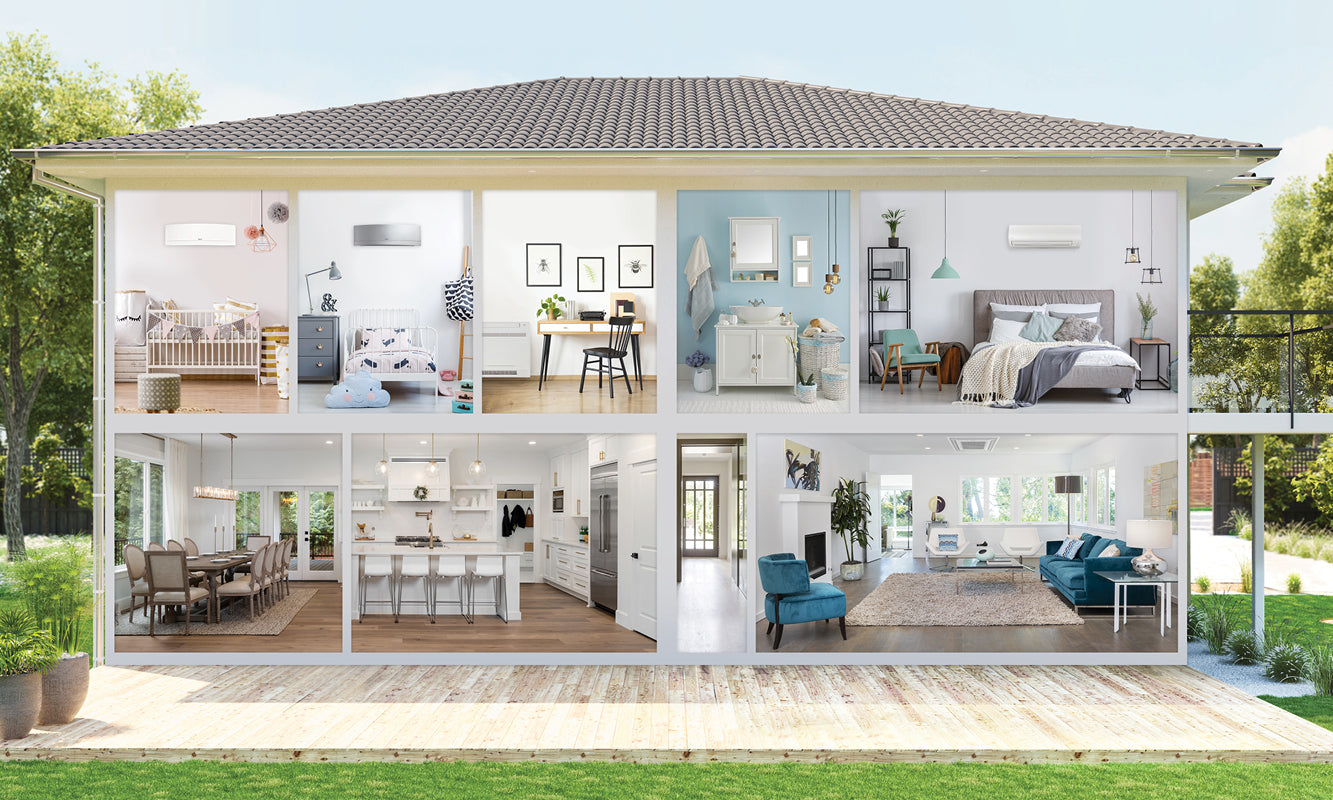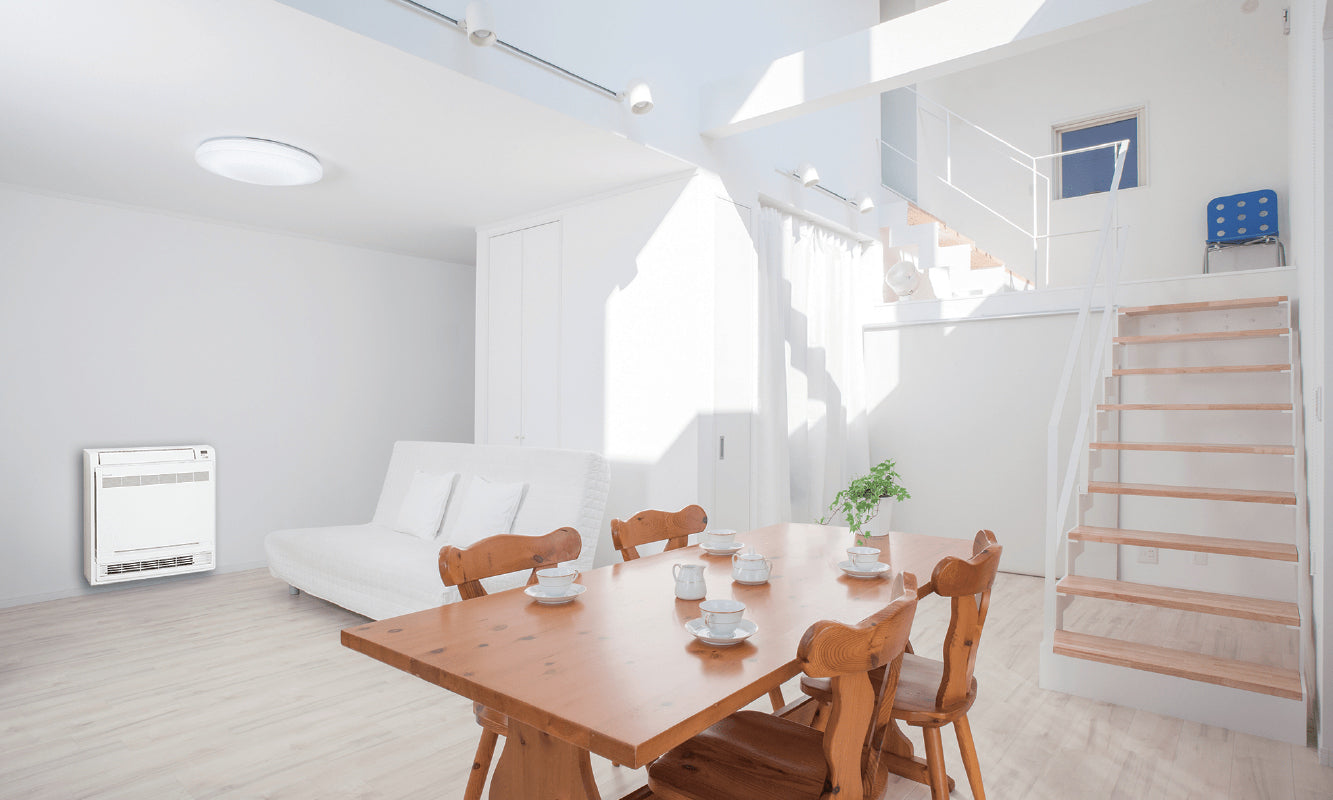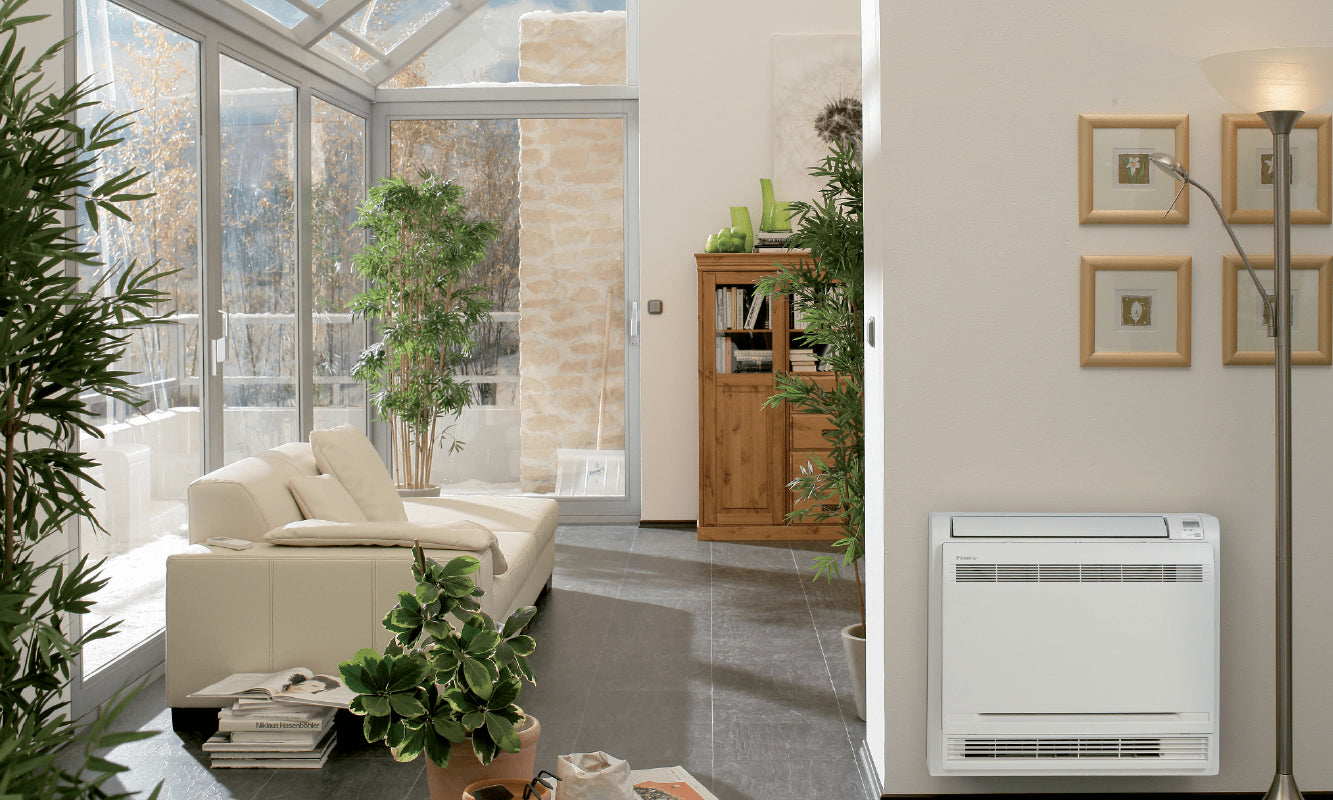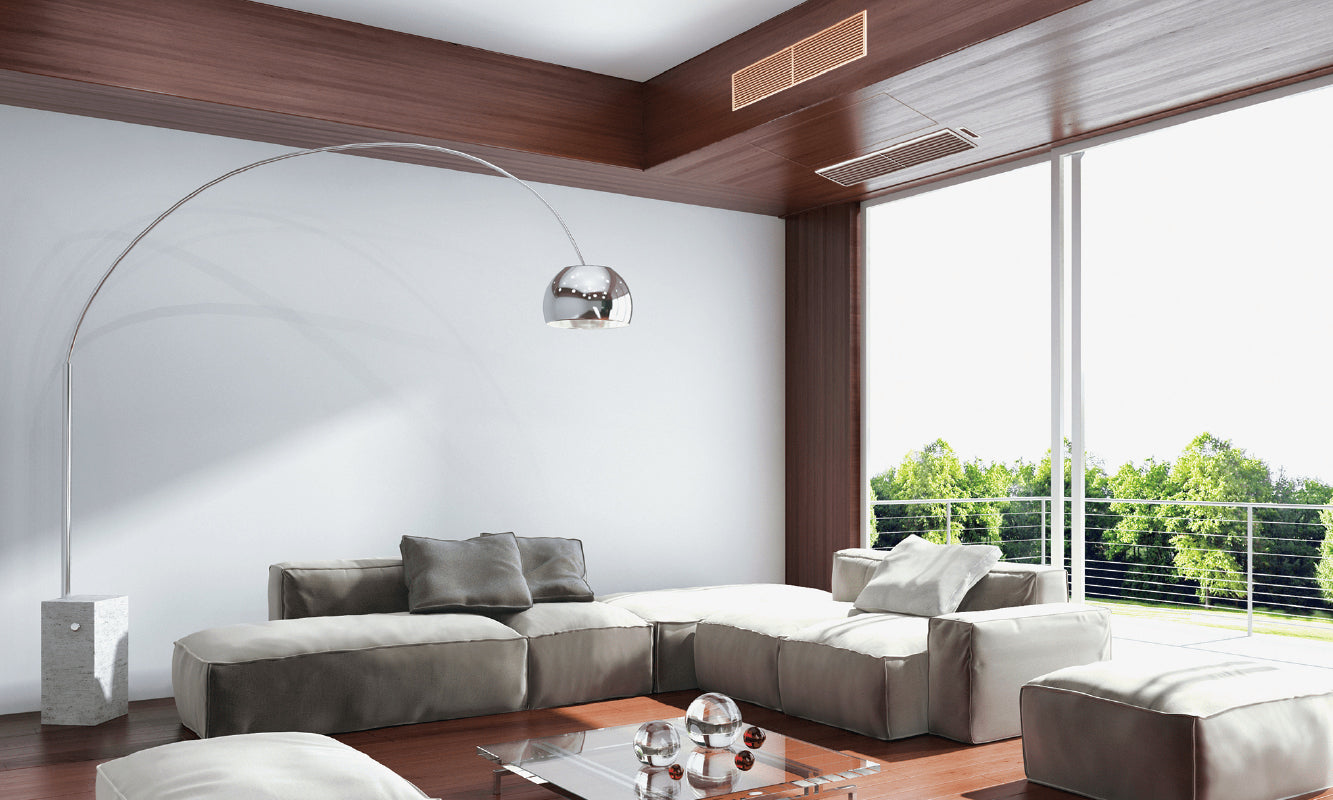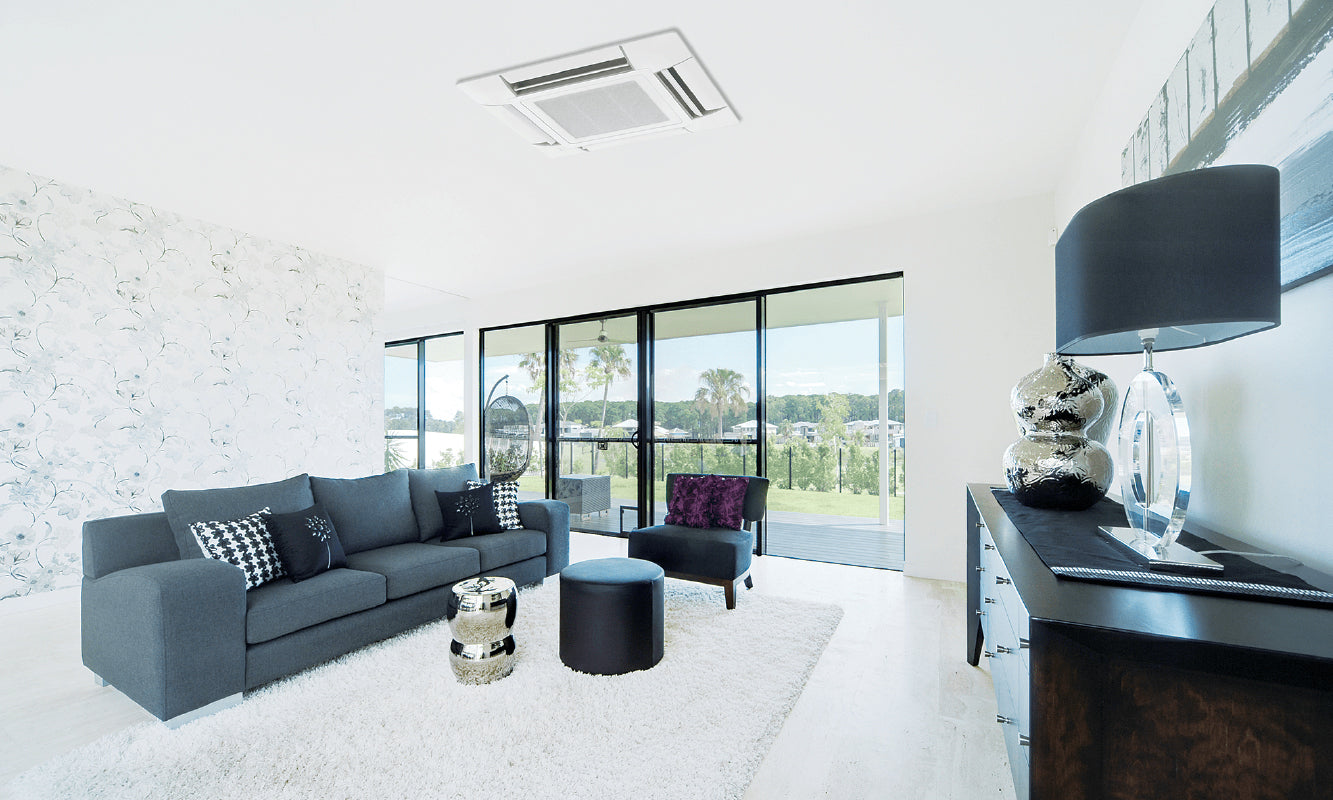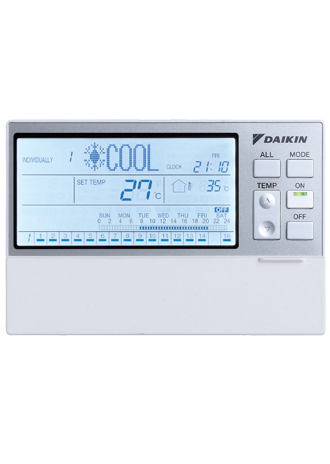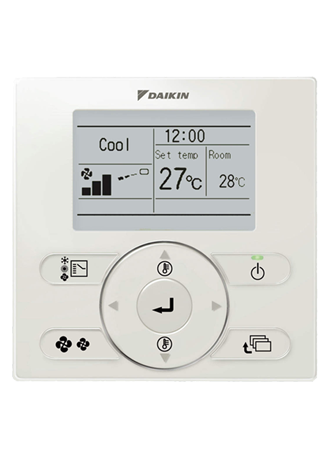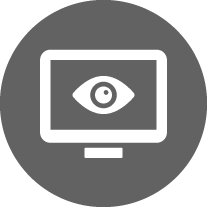 Backlit Display
Clear large, easy to read text with a intuitive interface.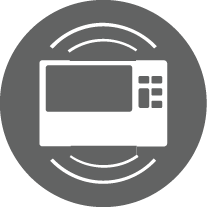 Centralised Control
Controls up to 16 groups of indoor units.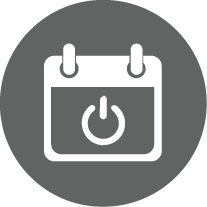 Individualised Scheduling
On/Off, temperature settings and scheduling can be controlled for each individual indoor unit.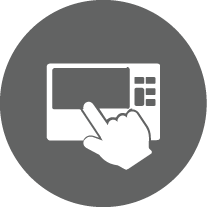 One Touch Control
One touch button to turn all units on or off.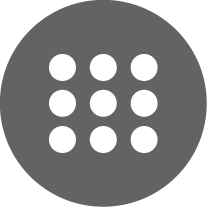 Convenient Group Control
Each group has a dedicated button for convenience.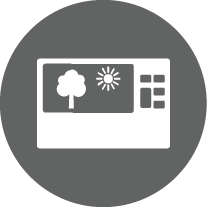 Outside Temperature Display
The outside temperature can be displayed on the controller.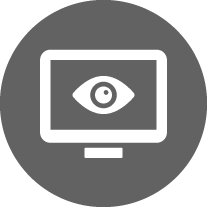 Backlit Display
Clear large, easy to read text with a intuitive interface.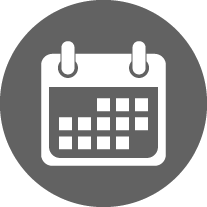 Weekly Schedule Timer
Program on and off times to suit your lifestyle.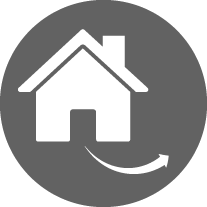 Home Leave Function
Automatically turns your air conditioner on when the room temperatures drops below 10°C.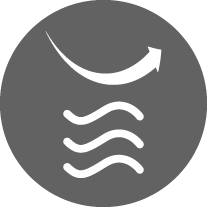 Quick Cool/Heat Mode
Temporarily increase air conditioning power to rapidly reach your desired set point temperature.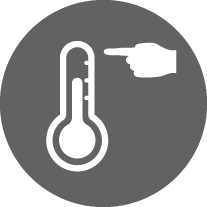 Temperature Limit
Predefine a temperature range for cooling or heating cycles for reduced energy consumption.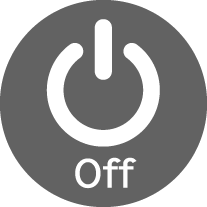 Off Timer Feature
Automatically turns you air conditioner off after operating for a predefined time (30-180 mins).
Technical Specifications
| | |
| --- | --- |
| System | Reverse Cycle |
| Capacities | 11.2kW, 14.0kW, 16.0kW |
| Indoor Type | N/A |
| Power Supply | 1 Phase: 220-240V, 50Hz, 3 Phase: 380-415V, 50Hz |
| Refrigerant | R410A |
Show Full Tech Specs >
Documents
New VRV S High Seasonal Efficiency Series achieves higher energy efficiency with a variety of function for comfort and high performance. A wide range of options for installation location and application are easily achieved by the low height casing, long piping length and other features.
Compatible Indoor Units
Here are some indoor units that are compatible with the VRV High Seasonal Efficiency outdoor unit
Where to buy Daikin?
A Daikin Specialist Dealer will assess, plan and install the right air conditioning solution for you, with creativity and sensitivity to the needs of your family or business.
*All appointed Daikin specialist dealers are independently owned and operated businesses
Why Choose Daikin?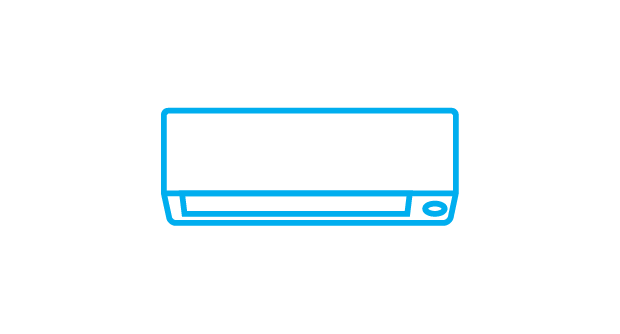 Specialists in Heat Pumps
As specialists, heat pumps are all we do. We take pride in designing products that provide clean, efficient, and superior comfort in the places we live, work and play.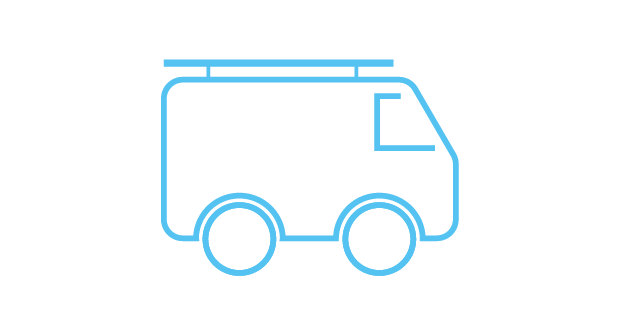 Specialist Dealer Network
Daikin is available through our Specialist Dealer network, who will assess, plan and install the right heat pump solution for your home.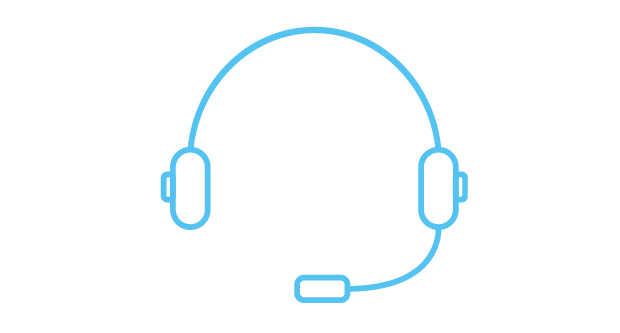 Quality After Sales Support
Our comprehensive range of services from our dedicated after sales support team will ensure the long term durability and keep your Daikin running smoothly for many years to come.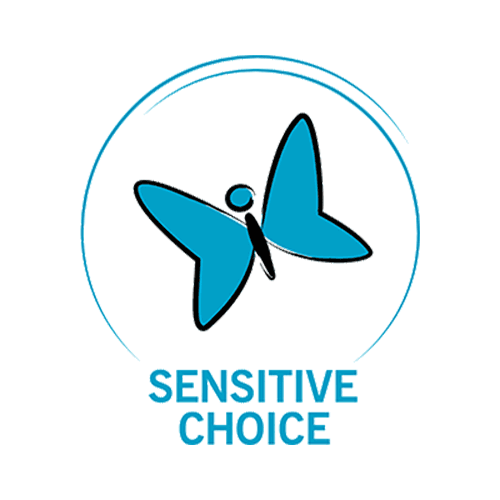 Sensitive Choice® Approved
Daikin's split system heat pumps are approved by the Sensitive Choice® NZ program, and are one of the only split systems that carry the blue butterfly symbol.