| | |
| --- | --- |
| Available in | Reverse Cycle (Heating & Cooling) |
| Capacities | (Rated Heating:) 2.9kW, 4.52kW, 5.56kW, 5.8kW, 7.0kW, 7.65kW (Rated Cooling:) 2.46kW, 3.5kW, 4.5kW, 5.0kW, 6.0kW, 7.1kW |
| Refrigerant | R410A |
Daikin's Floor Standing air conditioning units are compact and ideal for anyone wanting the convenience and access of positioning their unit closer to the floor. They come in a wide selection of capacities and can even be semi-recessed into the wall or in an unused fireplace.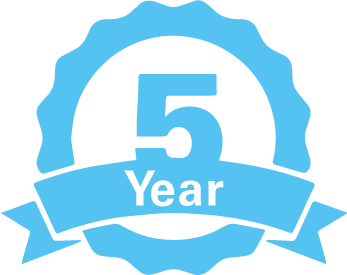 Daikin's 5-year parts and labour warranty applies to split, multi-split and ducted air conditioners purchased and installed in homes across New Zealand.
Key Features & Technology
It's the unique features of Daikin products that makes us the world leader.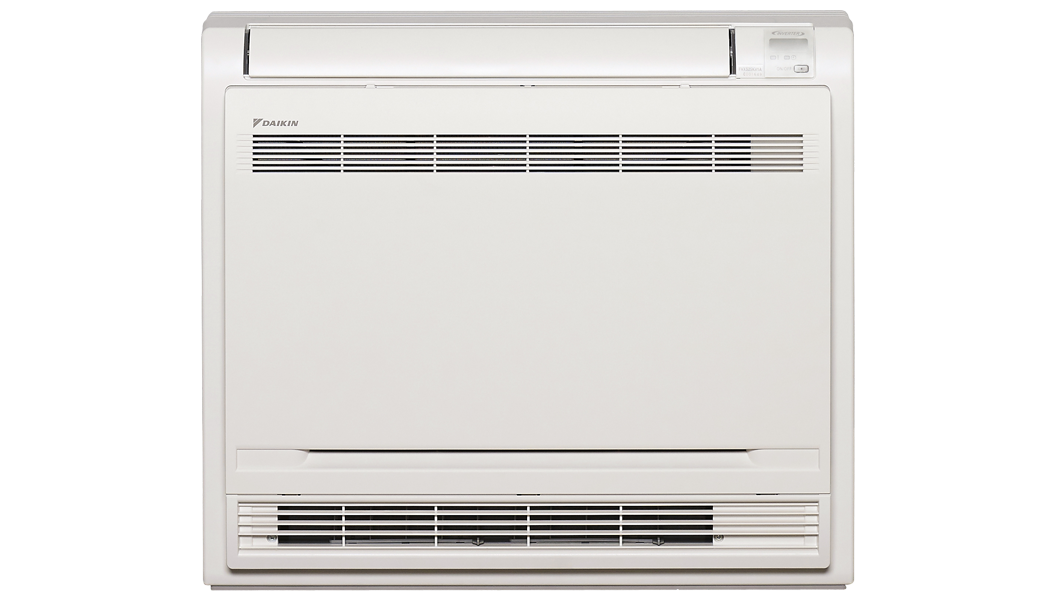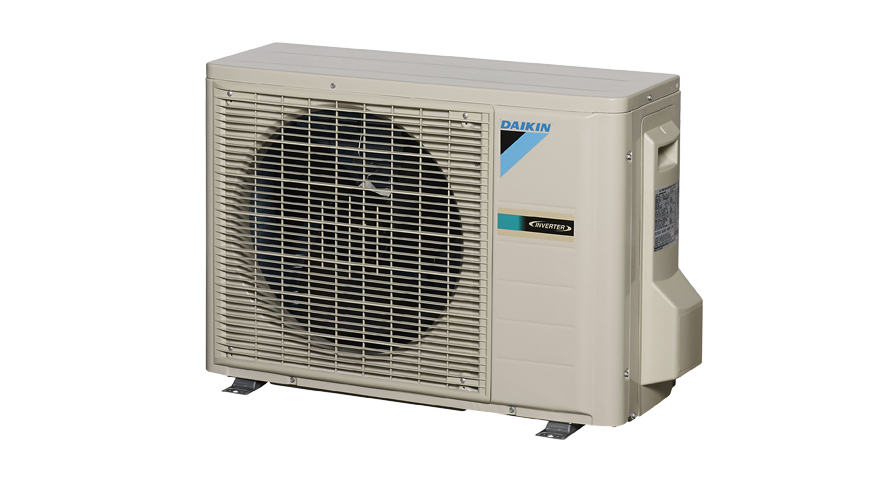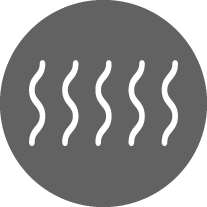 Dual Discharge Vents
Either top, or top and bottom discharge vents can utilised to distribute air evenly throughout the room.

Econo Mode
This mode limits the maximum power consumed by the system preventing the tripping of your circuit breaker should you have other household appliances operating simultaneously with your heat pump.
Wide Operating Range
Robust in design and feature an intelligent defrost system. So even when the mercury drops as low as –10°C, your home still stays comfortable in winter.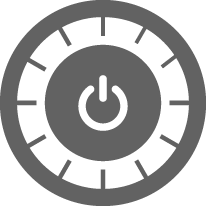 Standby Power Function
When the system is not in use, power supply to the outdoor unit is turned off and the indoor unit switches to standby mode.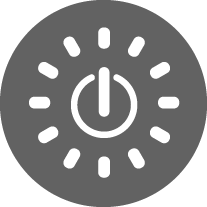 Hot Start
Heating operation commences only when the airflow is warm, preventing those unwanted cold draughts.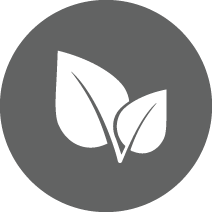 Air Purification
Titanium apatite deodorising air purification filter traps microscopic particles, decomposes odours and even deactivates bacteria.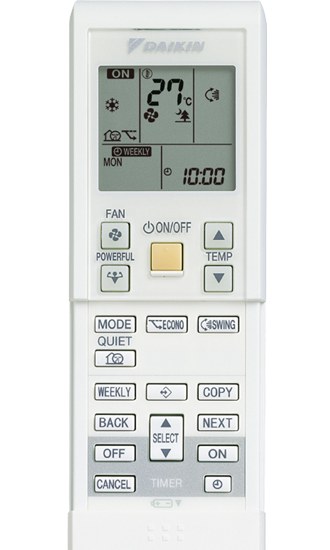 Operation Timers
Schedule your unit to operate automatically throughout the day or week to suit your lifestyle.

Quiet Mode
Operation sound levels are reduced by 2-3dBA for quieter heating and cooling.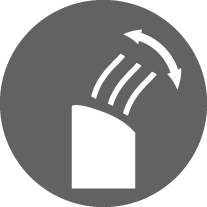 Vertical Auto Swing
The vertical flap can be set to automatically swing up and down for consistent room air distribution.
Powerful Mode
Gives a boost in cooling or heating for 20 minutes beyond normal capacity.

Program Dry Function
Automatic intelligent airflow and temperature control to reduce room humidity.

Econo Mode
Power consumption of the system is limited to prevent tripping your circuit breaker.
FLOOR STANDING Technology
1

Advanced Filtration

Features the combination of a particulate prefilter for collecting dust particles and a titanium apatite deodorising air purification filter.
2

Turbo Fan

The large swept blades enable air to be discharged quietly and efficiently via both the top and bottom discharge vents for even airflow into the room.
3

DC Fan Motor

Daikin's DC Fan motor is efficient and compact, featuring five step fan speeds including quiet and auto mode.
4

Program Dry Function

When operating in this mode, the microprocessor intelligently adjusts temperature and airflow rate to reduce humidity with minimal compromise to comfort.
Technical Specifications
| | |
| --- | --- |
| System | Reverse Cycle |
| Capacities | (Rated Heating:) 2.9kW, 4.52kW, 5.56kW, 5.8kW, 7.0kW, 7.65kW (Rated Cooling:) 2.46kW, 3.5kW, 4.5kW, 5.0kW, 6.0kW, 7.1kW |
| Indoor Type | Floor Standing |
| Power Supply | 1 Phase: 220-240V, 50Hz |
| Refrigerant | R410A |
Show Full Tech Specs >
Documents
Daikin Split System Heat Pumps are ideal for air conditioning one room or a specific area of a home. Discreet wall mounted and compact floor standing units are all part of the Daikin range.
Where to buy Daikin?
A Daikin Specialist Dealer will assess, plan and install the right air conditioning solution for you, with creativity and sensitivity to the needs of your family or business.
*All appointed Daikin specialist dealers are independently owned and operated businesses
Why Choose Daikin?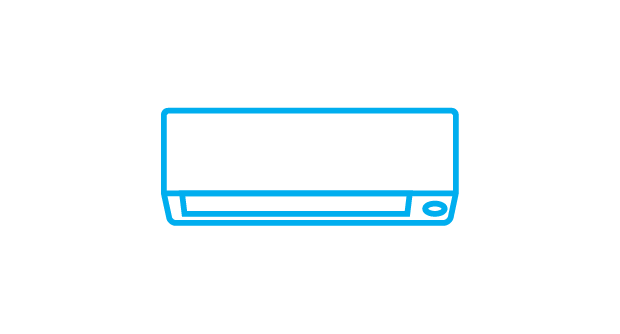 Specialists in Heat Pumps
As specialists, heat pumps are all we do. We take pride in designing products that provide clean, efficient, and superior comfort in the places we live, work and play.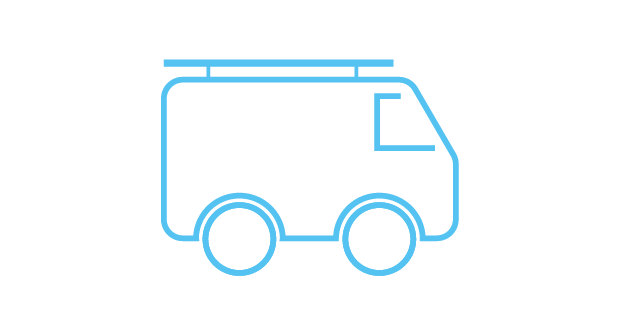 Specialist Dealer Network
Daikin is available through our Specialist Dealer network, who will assess, plan and install the right heat pump solution for your home.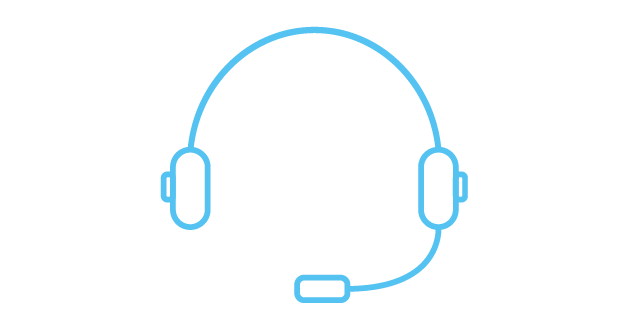 Quality After Sales Support
Our comprehensive range of services from our dedicated after sales support team will ensure the long term durability and keep your Daikin running smoothly for many years to come.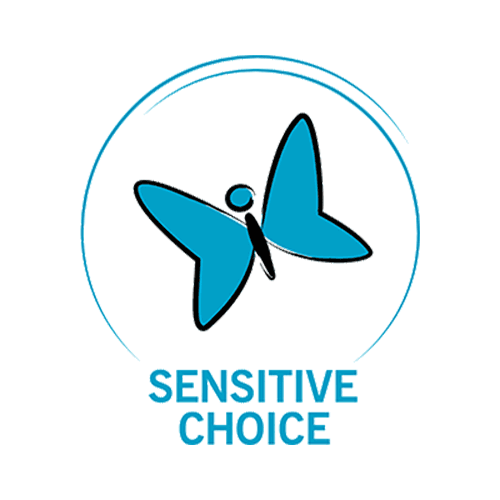 Sensitive Choice® Approved
Daikin's split system heat pumps are approved by the Sensitive Choice® NZ program, and are one of the only split systems that carry the blue butterfly symbol.